The Fund Focuses on Design
In May, Children's Investment Fund (the Fund) held its 9th Building Stronger Centers Training Institute.  Nine early care and education and out-of-school time organizations from across the state joined the Fund team in Beverly for the four-day, intensive training, which covers all aspects of planning, design, and financing for large-scale facility development or improvement projects. Organizations leave with an understanding of the predevelopment process, the importance of utilizing professional real estate development expertise, and other tools and tips to making a project successful.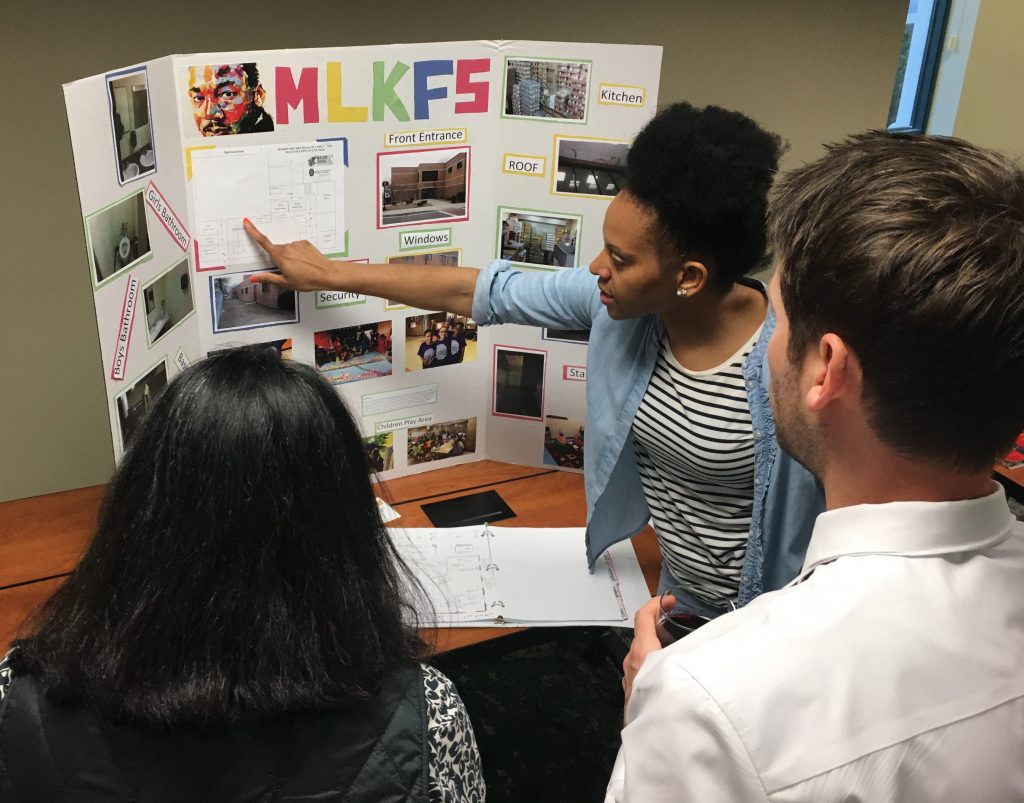 On Wednesday evening, one of the regular highlights of these trainings, a design charrette, was held.  Organizations presented their projects to architects from six firms that have experience designing space for children. This unique opportunity allowed organizations to receive feedback, network, and perfect their project elevator pitch. One of directors of the organizations commented, "The architects are very informative, knowledgeable individuals who are really connected to the field of early education.  The design feedback we received is essential to achieving quality elements in our child care facility."
As part of the training institute, Woodie Arthur of D.W. Arthur Associates Architecture provided a preview of the Fund's newly completed "Design Guidelines for Construction or Renovation of Facilities for Early Education and Out-of-School Time Programs".  The Design Guidelines, though not exhaustive, present standards and best practices unique to early childhood education and out-of-school time programs creating high-quality learning space. The guide will act primarily as a resource for organizations applying to the Early Education and Out of School Time (EEOST) Capital Fund, a capital grant program enacted in 2013 to support facility improvements to licensed center-based programs in Massachusetts. The Fund works closely with the Massachusetts Department of Early Education and Care to administer the EEOST Capital Fund program.