In addition to our work with community development organizations through the state, CEDAC also works to inform the public and policymakers of issues connected to affordable housing production and preservation, the capital needs of child care providers, and the needs of workforce development professionals. On this page, you will find a number of resources, including case studies, annual reports, and information backgrounders to help you better understand this sector.
Please contact Jennifer Brown with any questions or if you have trouble finding the publication you are looking for.
2016 Annual Report
Annual Report 2016
We are pleased to share with you the latest annual report from the Community Economic Development Assistance Corporation (CEDAC). This annual report highlights the success of Massachusetts as a national leader in community development and the role that CEDAC's unique lending model has had in that success. We are proud of the Commonwealth and of the positive impact that we are able to have on individuals, families, and children that are served by our non-profit partners. The report includes examples of the continued commitment that the both CEDAC and the Baker-Polito administration have made to support affordable housing, high qual...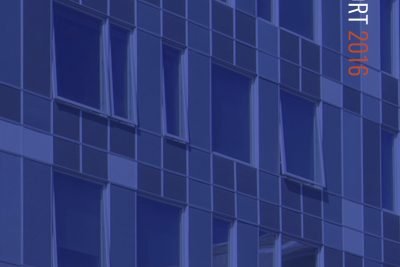 Download PDF »
These financial reports consists of the combined general purpose financial statements that report the activities of CEDAC and present CEDAC's financial picture as a whole, as well as CEDAC's component unit, the Children's Investment Fund, Inc. (the Fund).   The accompanying statements were prepared on the accrual basis of accounting. Because CEDAC is a quasi – public corporation, its accounting policies and general purpose financial statement presentation are governed by standards issued by the Governmental Accounting Standards Board (GASB).