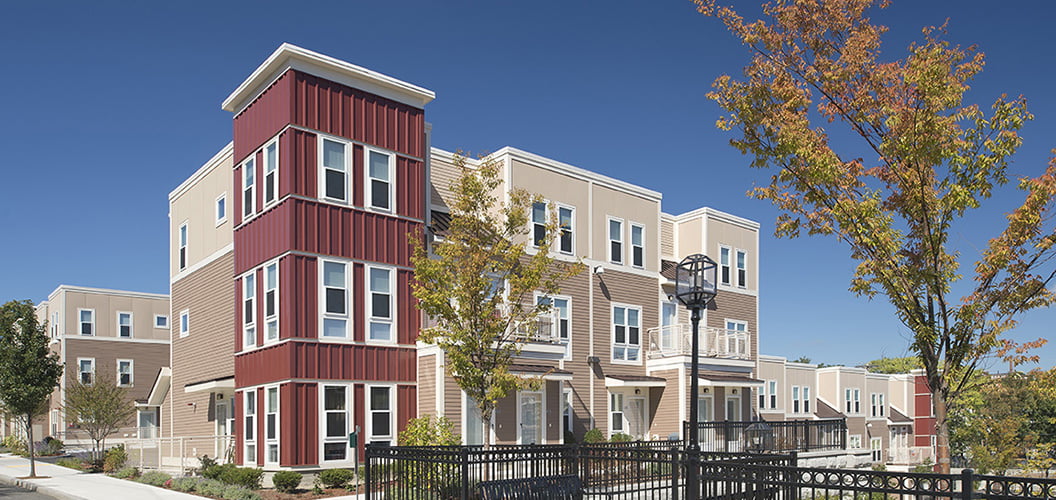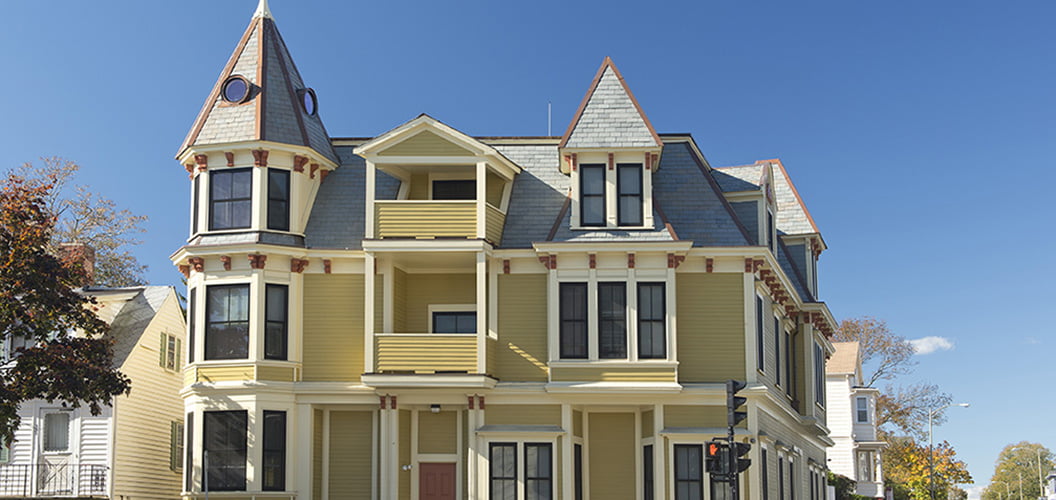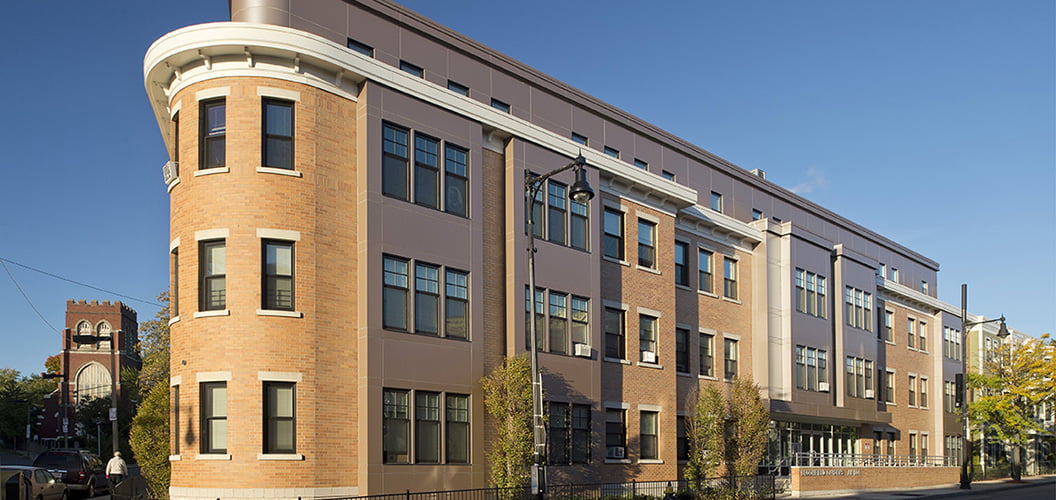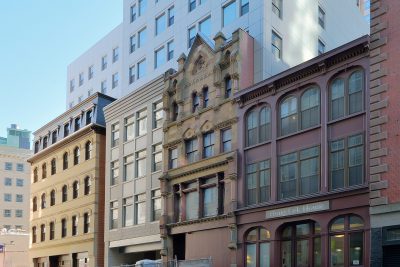 CEDAC Housing provides financing and expertise to non-profit, community-based developers looking to build or preserve quality affordable housing in Massachusetts.
Children's Investment Fund offers non-profit, community-based child care providers the financial resources and technical assistance they need to create high quality learning environments.
For over 40 years, CEDAC has helped to strengthen communities across the Commonwealth of Massachusetts by providing non-profit community development organizations with the financial resources they need to build quality affordable housing and child care facilities. Additionally, our staff of professionals help affordable housing developers, child care providers, and workforce development professionals with the technical assistance they need to turn an idea into reality. Our early stage capital and predevelopment loans has led to the production of thousands of affordable housing units from Boston to the Berkshires, and to quality child care centers in urban, suburban, and rural communities.
Welcome to our Website – if you are a non-profit community development organization seeking to produce or preserve affordable housing or a community-based non-profit childcare provider looking to upgrade or renovate your learning space, we may be able to help you. And if you have any questions regarding our loan products or our public policy work, please do not hesitate to contact us.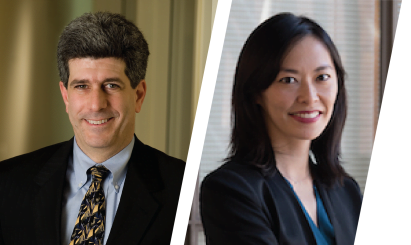 Roger Herzog
CEDAC Executive Director
Janelle Chan
CEDAC Board Chair
"CEDAC's help was critical in making sure the vision for the Kilby-Gardner-Hammond Revitalization Project became a reality."
CEDAC Celebrates Its 40th Anniversary At Event Honoring Mel King

"Teamwork makes the dream work." Mel King, legendary community activist and former state representative, invoked this phrase as he concluded his remarks at our 40th anniversary celebration on March 14th.  And Mel did not just speak these words, but rather inspired the audience to chant them together with him. Read INSITES

CEDAC Seeks Provider Agencies to Administer the Home Modification Loan Program (HMLP) on Regional Basis

CEDAC seeks Provider Agencies to administer the Home Modification Loan Program (HMLP) on a regional basis. Regional Providers work directly with HMLP applicants throughout the loan process. View the RFP for more details. Proposals are due on April 24, 2019 by 12 noon. All questions should be directed to Susan Gillam, sgillam@cedac.org or 617-727-5944.

CEDAC 2018 Annual Report Now Available Online

CEDAC is proud to celebrate 40 years of strengthening communities across the Commonwealth. This year's annual report reflects on how the vision expressed in CEDAC's enabling statute of 1978 has evolved into a robust pipeline of affordable housing and community development projects sponsored by a thriving non-profit sector. Read the 2018 Annual Report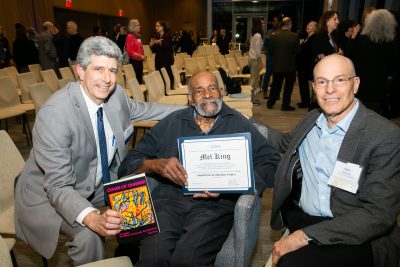 CEDAC Honors Community Leader Mel King
/
The Community Economic Development Assistance Corporation (CEDAC) honored former State Representative Mel King at its 40th anniversary celebration, held on March 14 at the Massachusetts Institute of Technology's (MIT) Sa...
Tweets