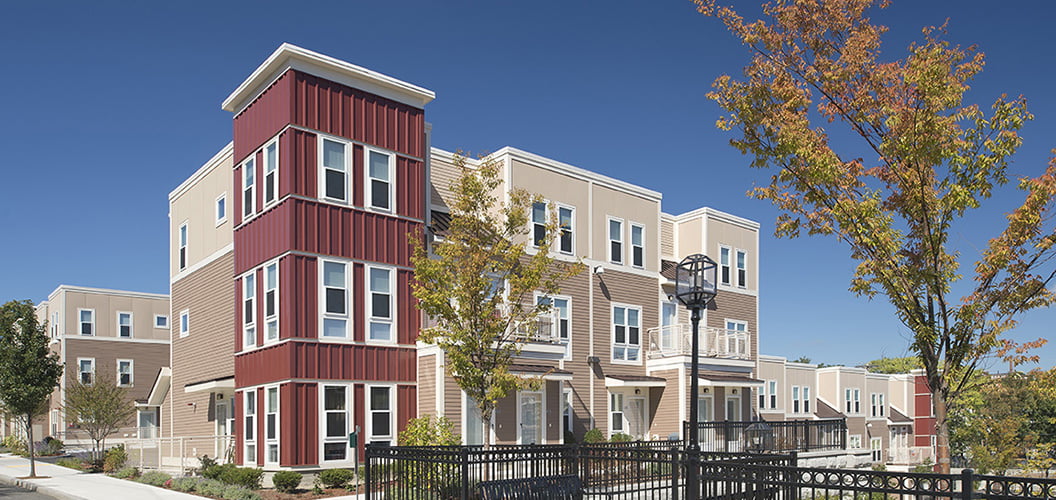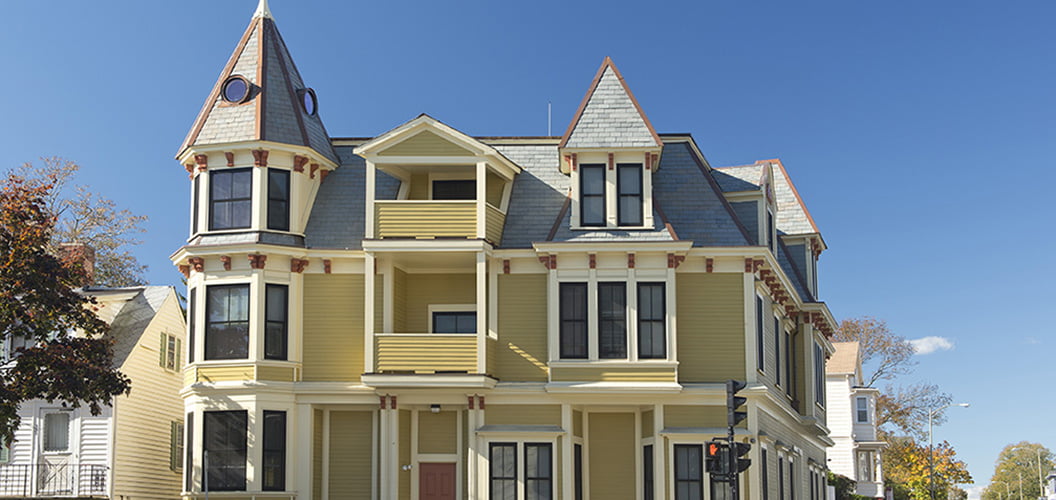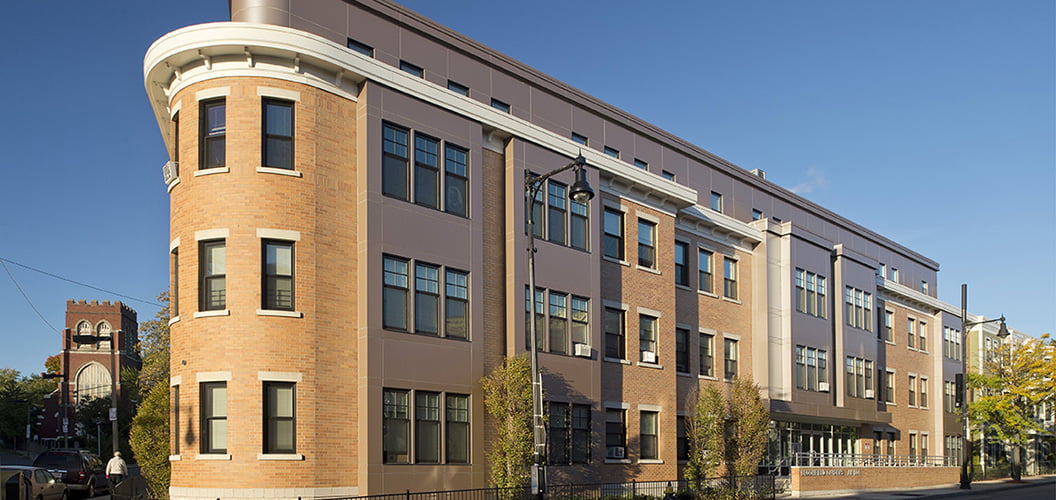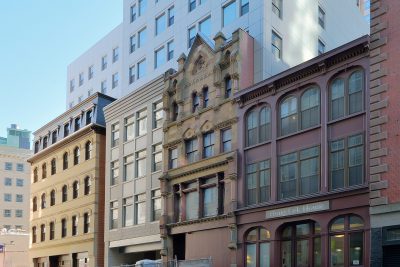 CEDAC Housing provides financing and expertise to non-profit, community-based developers looking to build or preserve quality affordable housing in Massachusetts.
Children's Investment Fund offers non-profit, community-based child care providers the financial resources and technical assistance they need to create high quality learning environments.
For over 40 years, CEDAC has helped to strengthen communities across the Commonwealth of Massachusetts by providing non-profit community development organizations with the financial resources they need to build quality affordable housing and child care facilities. Additionally, our staff of professionals help affordable housing developers, child care providers, and workforce development professionals with the technical assistance they need to turn an idea into reality. Our early stage capital and predevelopment loans has led to the production of thousands of affordable housing units from Boston to the Berkshires, and to quality child care centers in urban, suburban, and rural communities.
Welcome to our Website – if you are a non-profit community development organization seeking to produce or preserve affordable housing or a community-based non-profit childcare provider looking to upgrade or renovate your learning space, we may be able to help you. And if you have any questions regarding our loan products or our public policy work, please do not hesitate to contact us.
Roger Herzog
CEDAC Executive Director
"The redevelopment of this property [Washington Square Residence] was a rebirth for this century-old organization and the surrounding neighborhood."
Register Today! October 6 + November 12: Free Virtual Forum on Updated CBH Guidelines

After 15 successful years of the Community Based Housing program (CBH), CEDAC, DHCD and MRC have worked with Davis Square Architects to update and clarify the CBH design guidelines. Join us at one of these upcoming trainings to learn about these changes as well as other guidance on CBH design and construction. Who should attend? Project managers and project architects who want to include CBH in their projects; and lender advisors who review projects that include CBH. Trainer: Paul Warkentin, Davis Square Architects. This free event will be held on October 6th from 10:00am - 11:15am and repeated on November 12th from 2pm - 3:15pm. Register today.
New 6-Unit Building in Hyde Park
/
Dear Friends and Supporters, We are very pleased to announce that we have acquired a new supportive housing project, a 6-unit building in Hyde Park. The project was originally developed more than twenty years ago by ...
Tweets