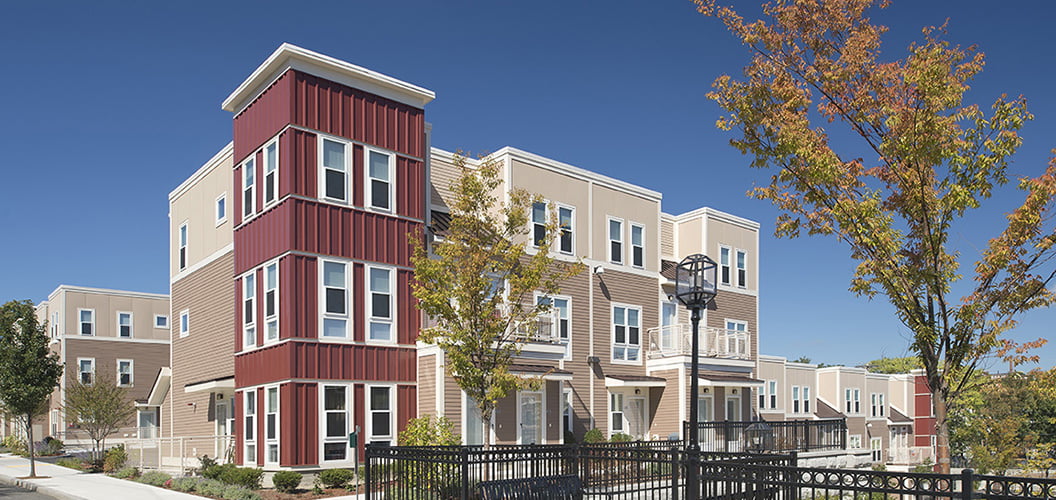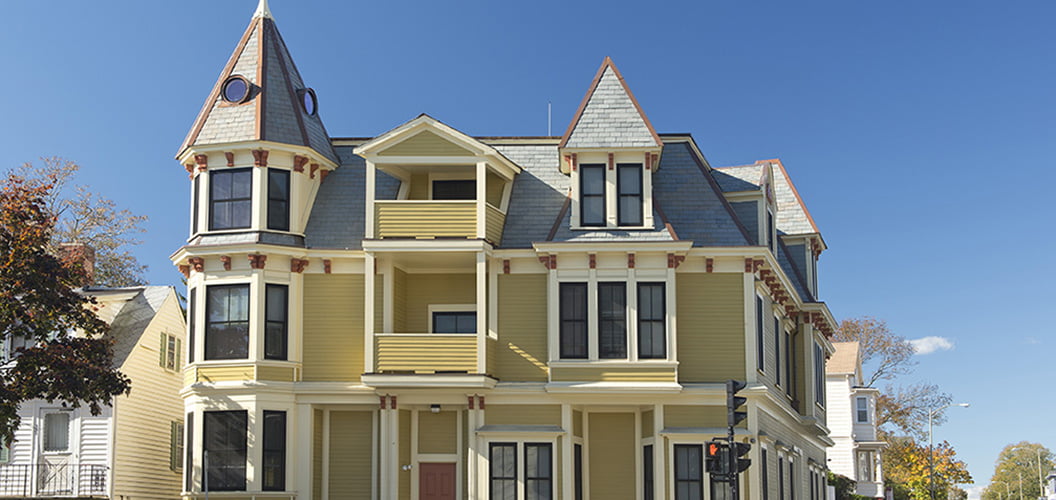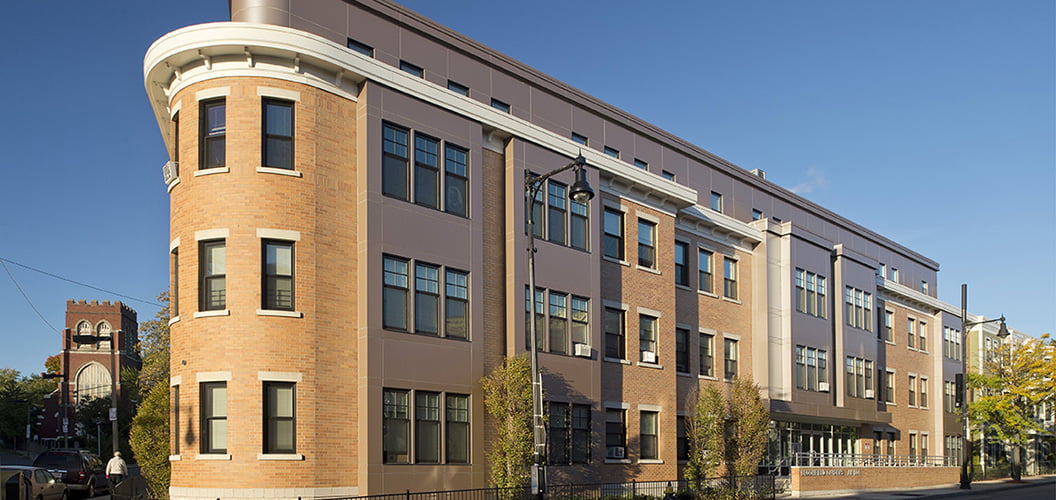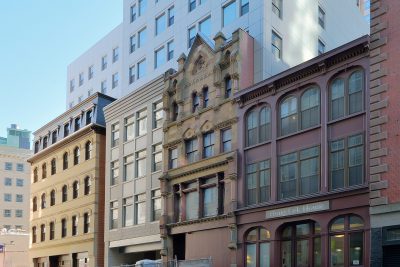 CEDAC Housing provides financing and expertise to non-profit, community-based developers looking to build or preserve quality affordable housing in Massachusetts.
Children's Investment Fund offers non-profit, community-based child care providers the financial resources and technical assistance they need to create high quality learning environments.
For over 40 years, CEDAC has helped to strengthen communities across the Commonwealth of Massachusetts by providing non-profit community development organizations with the financial resources they need to build quality affordable housing and child care facilities. Additionally, our staff of professionals help affordable housing developers, child care providers, and workforce development professionals with the technical assistance they need to turn an idea into reality. Our early stage capital and predevelopment loans has led to the production of thousands of affordable housing units from Boston to the Berkshires, and to quality child care centers in urban, suburban, and rural communities.
Welcome to our Website – if you are a non-profit community development organization seeking to produce or preserve affordable housing or a community-based non-profit childcare provider looking to upgrade or renovate your learning space, we may be able to help you. And if you have any questions regarding our loan products or our public policy work, please do not hesitate to contact us.
Roger Herzog
CEDAC Executive Director
"Whether lending funds for the master planning process, supporting individual projects or advocating for the larger Jackson Square Initiative, CEDAC has played an invaluable role in this ambitious plan to transform our community."
Home Modification Loan Program Construction Monitor RFP

The Massachusetts Home Modification Loan Program (HMLP) is seeking licensed or other qualified property/building inspectors to work on a contract basis to provide construction monitoring services regionally for the program. We are seeking to engage 9 to 11 qualified professionals located throughout the Commonwealth to perform these services. Learn more.

CEDAC Seeks Full-Time Accounting Associate

CEDAC is seeking an Accounting Associate to join a diverse team of twenty-four employees, including a five-member finance team. The finance team plays a critical role in helping CEDAC to carry out its mission to develop and preserve affordable housing and to support community-based economic development. View the job posting.

Updated CBH Guidelines Now Available

CEDAC, DHCD and MRC have worked with Davis Square Architects to update and clarify the Community Based Housing program (CBH) design guidelines. Click here to view the updated guidelines under the State Housing Bond Funding tab. Click here to register for a free virtual webinar on November 12th to learn more about these guidelines.