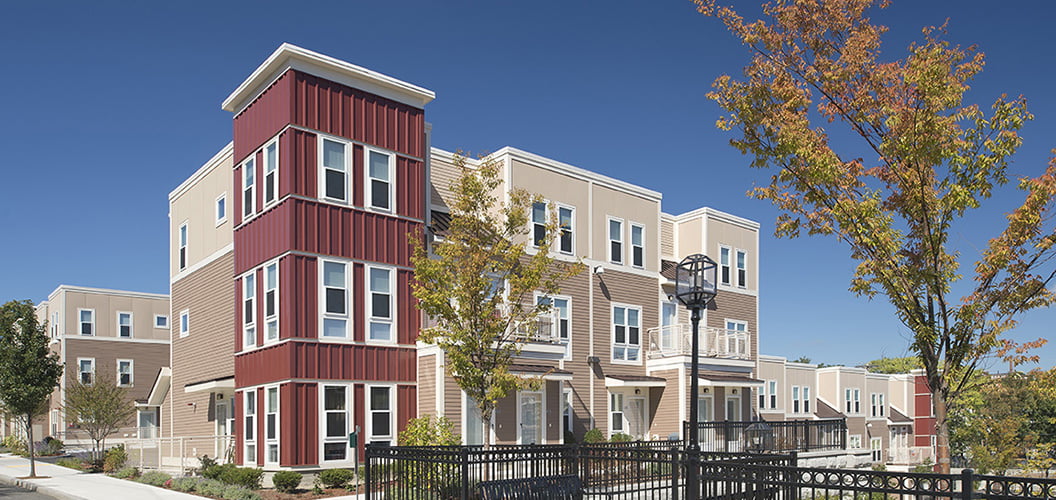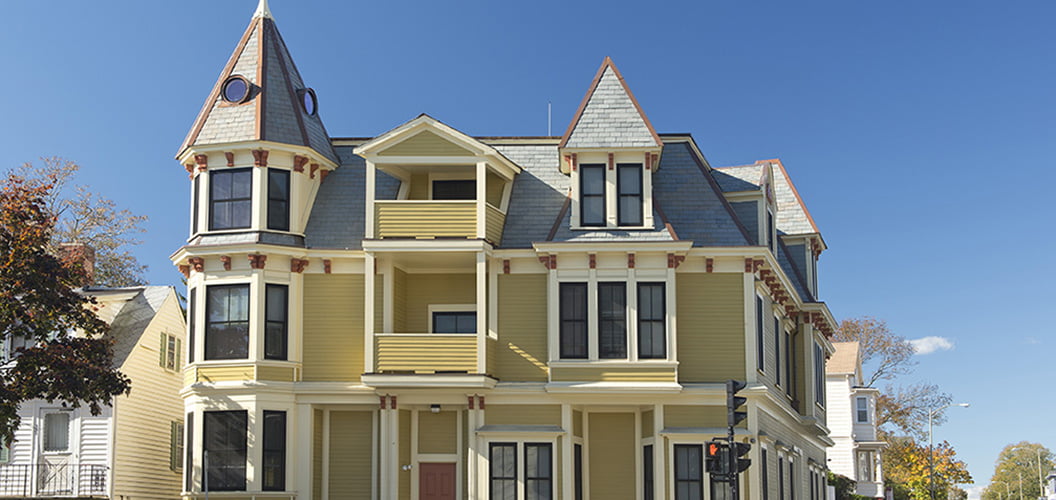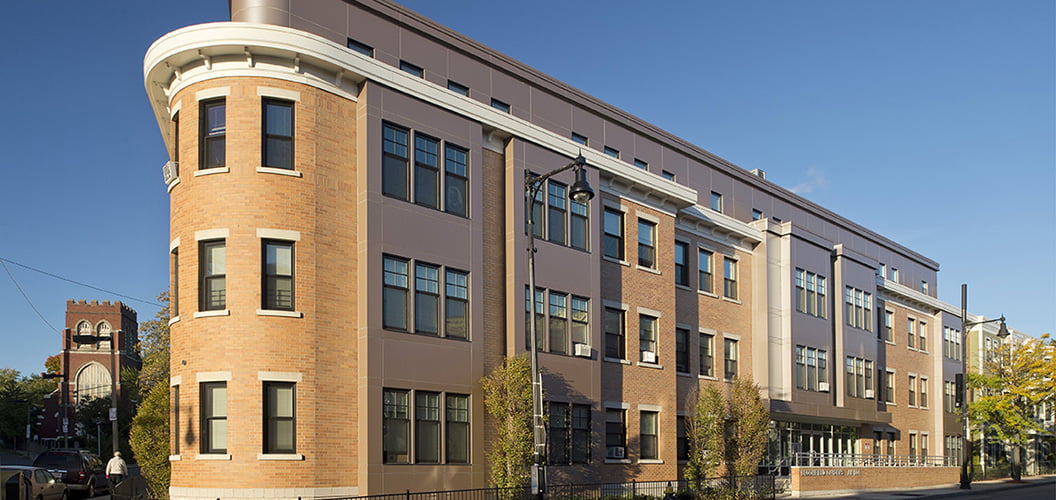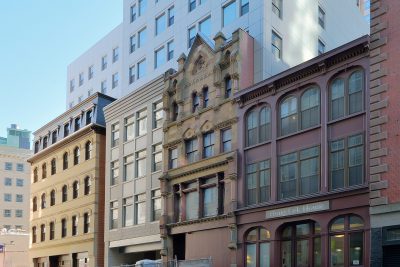 CEDAC Housing provides financing and expertise to non-profit, community-based developers looking to build or preserve quality affordable housing in Massachusetts.
Children's Investment Fund offers non-profit, community-based child care providers the financial resources and technical assistance they need to create high quality learning environments.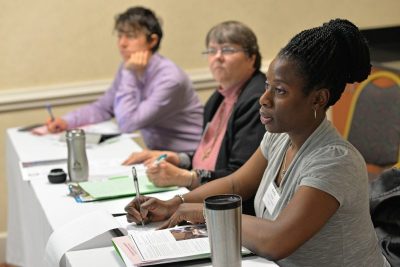 Commonwealth Workforce Coalition works with community-based workforce development professionals to ensure they have the tools to help job seekers in their communities.
For more than 35 years, CEDAC has helped to strengthen communities across the Commonwealth of Massachusetts by providing non-profit community development organizations with the financial resources they need to build quality affordable housing and child care facilities. Additionally, our staff of professionals help affordable housing developers, child care providers, and workforce development professionals with the technical assistance they need to turn an idea into reality. Our early stage capital and predevelopment loans has led to the production of thousands of affordable housing units from Boston to the Berkshires, and to quality child care centers in urban, suburban, and rural communities.
Welcome to our Website – if you are a non-profit community development organization seeking to produce or preserve affordable housing or a community-based non-profit childcare provider looking to upgrade or renovate your learning space, we may be able to help you. And if you have any questions regarding our loan products or our public policy work, please do not hesitate to contact us.

Roger Herzog
CEDAC Executive Director
Chrystal Kornegay
CEDAC Board Chair
"We appreciate CEDAC's involvement on this complex new development for seniors. Their predevelopment funds are invaluable when it comes to a project of this nature."
CEDAC Summer 2017 Newsletter

Summer's warm weather usually brings with it groundbreakings and ribbon cuttings, and this summer was no different. In this newsletter, you will read about two new affordable housing projects that have completed predevelopment work and are moving into the construction phase. These projects include the first major housing development by the Southwest Boston CDC, the Residences at Fairmount Station, a transit-oriented project in the Hyde Park neighborhood of Boston, and the Harry and Jeanette Weinberg House sponsored by Jewish Community Housing for the Elderly (JCHE), a 61-unit supportive elderly housing project in Brighton that enjoys the support of public officials at all levels of government.  CEDAC is honored to support our non-profit partners who are developing these projects. Read Newsletter

Guiding Quality Early Education Facility Design

For over 25 years, Children's Investment Fund has worked with non-profit child care providers across the Commonwealth. We've provided our partner organizations the financial resources and technical assistance they need to create high-quality education spaces for one of the state's most vulnerable populations: low-income children. Children's Investment Fund's Theresa Jordan, Director of Children's Facilities Finance, and Kira Taj, Associate Director of Research and Development, speak to the importance of quality learning space and an important new resource and training for facility design in this week's INSITES!

40 Years of INSITES

This year marks 40 years of CEDAC providing technical assistance and serving as a resource to you, our community partners. We're proud to say that we have stayed true to our mission and we will continue to support the growth of the non-profit community development sector in Massachusetts. To kick off our 40th year, we are launching a CEDAC blog: INSITES. Tune in weekly for updates on our work, that of community partners, and to keep up on the latest sector news. In our first post, CEDAC's executive director Roger Herzog speaks to CEDAC's origins and evolution and welcomes you to celebrate the coming year with us.