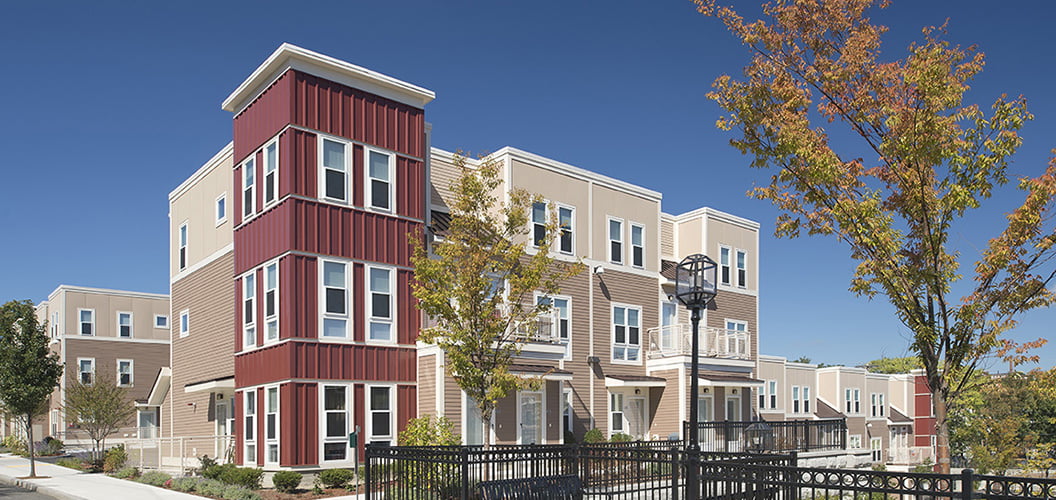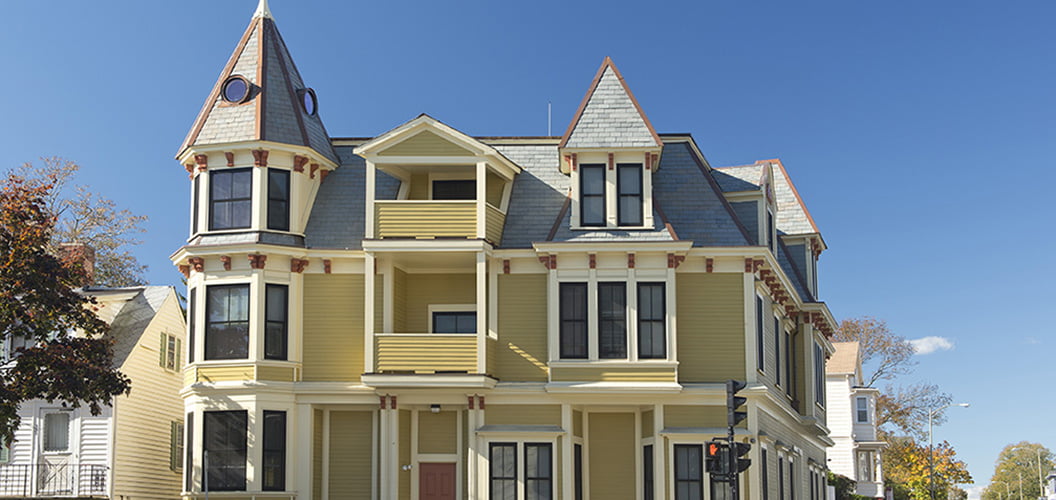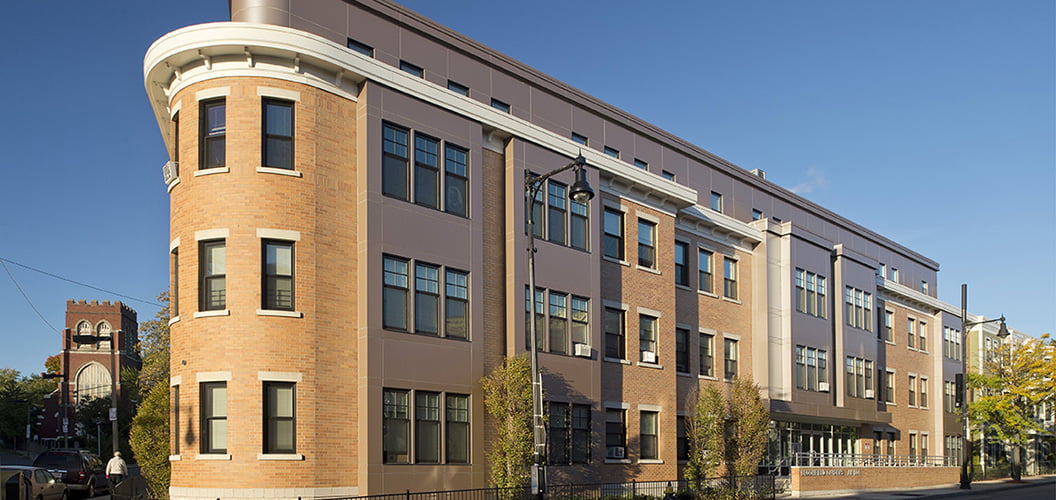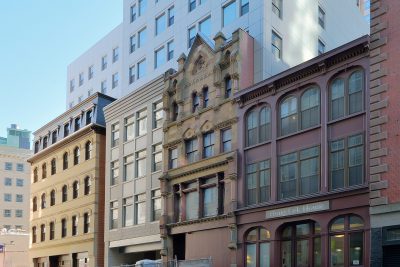 CEDAC Housing provides financing and expertise to non-profit, community-based developers looking to build or preserve quality affordable housing in Massachusetts.
Children's Investment Fund offers non-profit, community-based child care providers the financial resources and technical assistance they need to create high quality learning environments.
For over 40 years, CEDAC has helped to strengthen communities across the Commonwealth of Massachusetts by providing non-profit community development organizations with the financial resources they need to build quality affordable housing and child care facilities. Additionally, our staff of professionals help affordable housing developers, child care providers, and workforce development professionals with the technical assistance they need to turn an idea into reality. Our early stage capital and predevelopment loans has led to the production of thousands of affordable housing units from Boston to the Berkshires, and to quality child care centers in urban, suburban, and rural communities.
Welcome to our Website – if you are a non-profit community development organization seeking to produce or preserve affordable housing or a community-based non-profit childcare provider looking to upgrade or renovate your learning space, we may be able to help you. And if you have any questions regarding our loan products or our public policy work, please do not hesitate to contact us.
Roger Herzog
CEDAC Executive Director
"With a vision to bring the community back to life, Urban Edge, Jamaica Plain NDC and Hyde Square Task Force have worked together for many years to redevelop Jackson Square. CEDAC has played an integral role in this initiative."
1/28 Affordable Senior Housing Vaccine Rollout Virtual Information Session

Residents and staff of public and private low income and affordable senior housing are now included in the first tier of Phase Two of vaccine deployment in the Commonwealth of Massachusetts, which we anticipate to begin later in February. Join MassHousing, DHCD, the Executive Office of Elder Affairs, and CEDAC for a free virtual webinar to learn more about vaccine rollout in these housing properties. Date: Thursday, January 28th Time: 12PM-1PM Click here to register online through MassHousing

A Decade of the Massachusetts Affordable Housing Preservation Law, Chapter 40T

In INSITES this week, we recap a webinar that CEDAC convened to celebrate the success of the first ten years of the Massachusetts affordable housing preservation law, Chapter 40T. This landmark law has been instrumental in the preservation of almost 20,000 affordable housing units in Massachusetts, while only losing 204 to market conversion in projects that were sold. Read INSITES.

DHCD Helps Affordable Housing Production and Preservation Across Massachusetts to Move Forward Despite Public Health Crisis

In October, the Baker-Polito Administration announced the 2020 Affordable Rental Housing Awards. The Massachusetts Department of Housing and Community Development (DHCD) will provide more than $105.7 million in direct funding and $53 million in state and federal tax credits for the production or preservation of more than 2,400 housing units, including 2,166 affordable rental units to 28 projects in 19 communities across the Commonwealth. These housing developments will serve our most vulnerable residents, including those who have experienced the greatest risk to their health, safety, and livelihoods as a result of the COVID-19 public health crisis. Read INSITES.