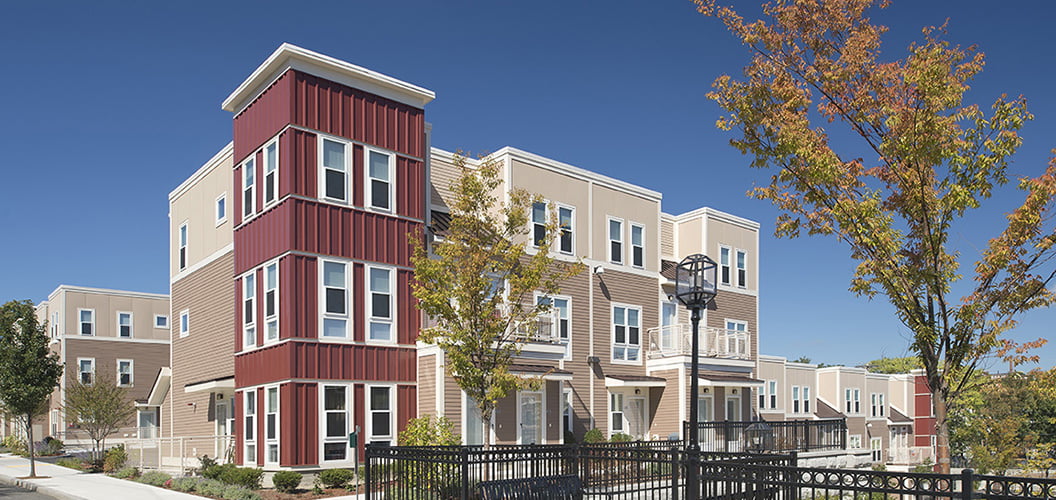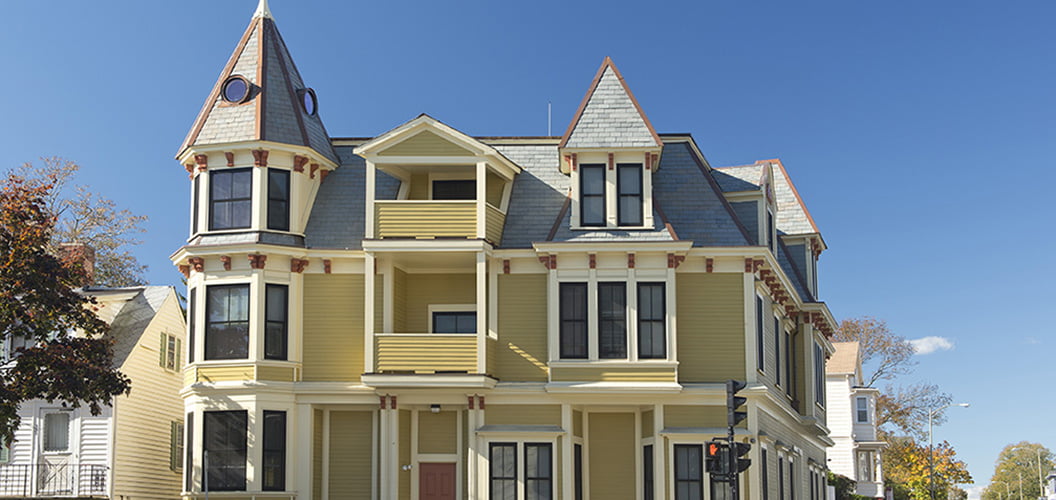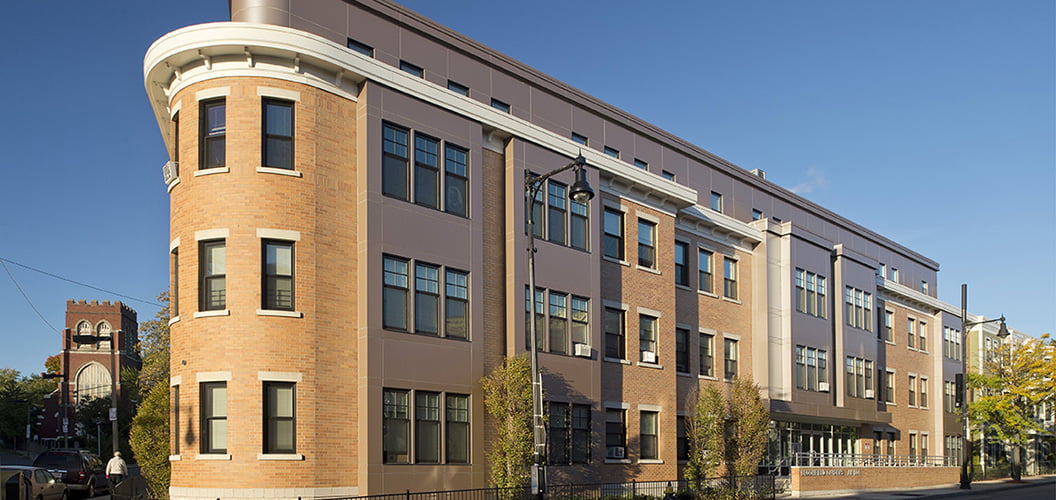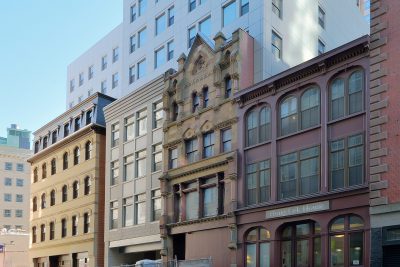 CEDAC Housing provides financing and expertise to non-profit, community-based developers looking to build or preserve quality affordable housing in Massachusetts.
Children's Investment Fund offers non-profit, community-based child care providers the financial resources and technical assistance they need to create high quality learning environments.
For 40 years, CEDAC has helped to strengthen communities across the Commonwealth of Massachusetts by providing non-profit community development organizations with the financial resources they need to build quality affordable housing and child care facilities. Additionally, our staff of professionals help affordable housing developers, child care providers, and workforce development professionals with the technical assistance they need to turn an idea into reality. Our early stage capital and predevelopment loans has led to the production of thousands of affordable housing units from Boston to the Berkshires, and to quality child care centers in urban, suburban, and rural communities.
Welcome to our Website – if you are a non-profit community development organization seeking to produce or preserve affordable housing or a community-based non-profit childcare provider looking to upgrade or renovate your learning space, we may be able to help you. And if you have any questions regarding our loan products or our public policy work, please do not hesitate to contact us.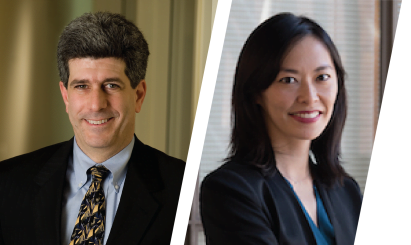 Roger Herzog
CEDAC Executive Director
Janelle Chan
CEDAC Board Chair
"We are proud to open the doors of our latest supportive housing development. Paige Apartments is desperately needed housing for young people on the path to successful adult lives."
CEDAC's Commitment to Funding Permanent Supportive Housing for Veterans

On Veteran's Day in 2013 and throughout that year, CEDAC highlighted the funding commitments we had recently made to a number of organizations helping homeless veterans, including the support we gave to Father Bill's & MainSpring to develop the Montello Welcome Home project. The Brockton-based organization has worked hard to help end homelessness among veterans in the area, and it was our pleasure to provide capital funding through the Housing Innovations Fund to this supportive housing project so that the area's veterans would have both the housing and services they need. Read INSITES

Evolution Of The Fund: A Look Back With Dan Violi

At INSITES this week, we introduce the first in a series of spotlights on previous directors of the Children's Investment Fund ("the Fund"). Today, Dan Violi shares his experiences as the original program manager and how he has seen the Fund evolve as a key resource for the non-profit early education and care community. Read INSITES

Children's Investment Fund Awarded $300,000 from CDFI Fund to Support High-Quality Early Education Facilities

At INSITES this week, we share the great news that Children's Investment Fund, an affiliate of CEDAC, has received $300,000 from the U.S. Department of the Treasury's Community Development Financial Institutions Fund (CDFI Fund). This award will allow us to continue financing capital improvements for early education facilities and strengthening the child care sector. Read INSITES
Quincy Affordable Housing Community Purchased
/
The Asian Community Development Corp. (ACDC) of Greater Boston has purchased Martensen Village, a 12-unit affordable housing community in Quincy. The Massachusetts Department of Housing and Community Development (DHCD) a...
Tweets