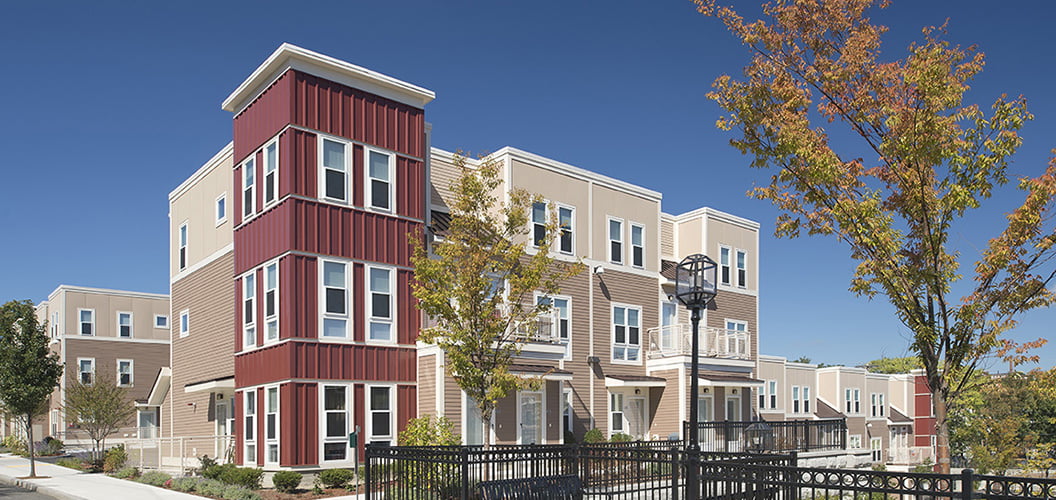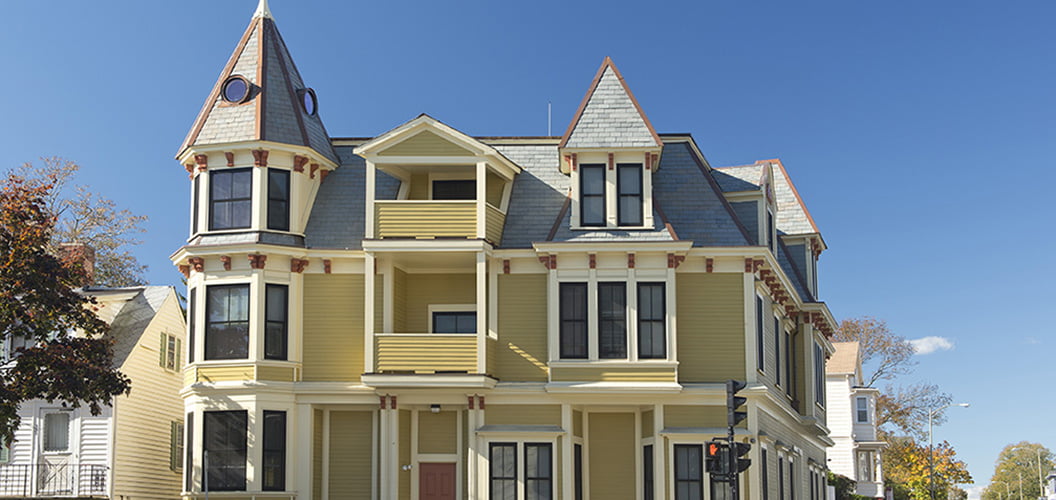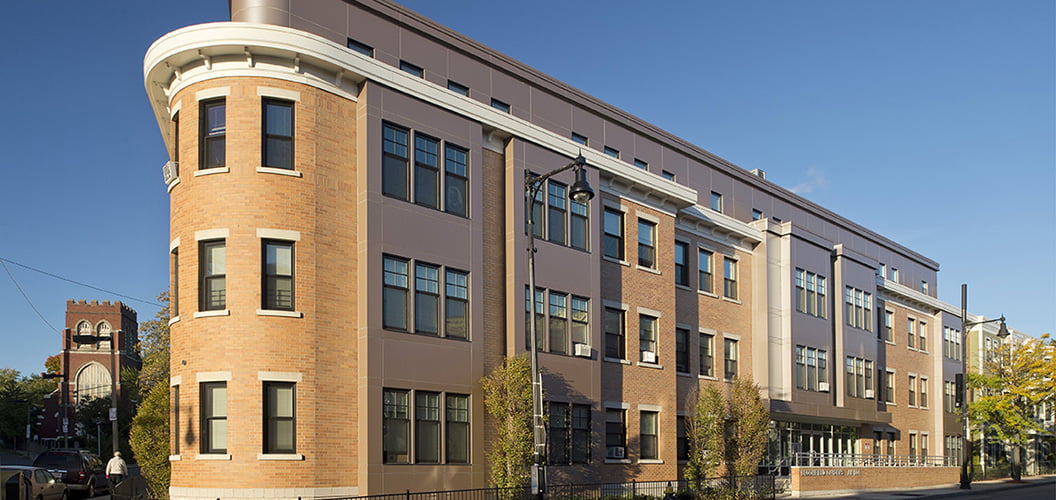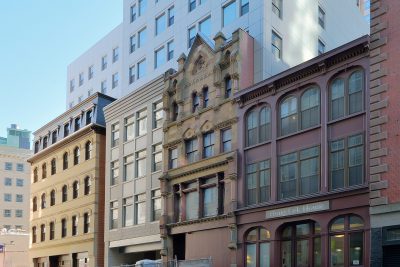 CEDAC Housing provides financing and expertise to non-profit, community-based developers looking to build or preserve quality affordable housing in Massachusetts.
Children's Investment Fund offers non-profit, community-based child care providers the financial resources and technical assistance they need to create high quality learning environments.
For more than 35 years, CEDAC has helped to strengthen communities across the Commonwealth of Massachusetts by providing non-profit community development organizations with the financial resources they need to build quality affordable housing and child care facilities. Additionally, our staff of professionals help affordable housing developers, child care providers, and workforce development professionals with the technical assistance they need to turn an idea into reality. Our early stage capital and predevelopment loans has led to the production of thousands of affordable housing units from Boston to the Berkshires, and to quality child care centers in urban, suburban, and rural communities.
Welcome to our Website – if you are a non-profit community development organization seeking to produce or preserve affordable housing or a community-based non-profit childcare provider looking to upgrade or renovate your learning space, we may be able to help you. And if you have any questions regarding our loan products or our public policy work, please do not hesitate to contact us.

Roger Herzog
CEDAC Executive Director
Chrystal Kornegay
CEDAC Board Chair
CEDAC's initial investment in the effort enabled us to move this project [Stevens Memorial Senior Housing] forward. Their assistance was essential in allowing us to partner with Ludlow to create senior housing in an absolutely ideal location.
The Six Cs of Supportive Housing Development

In addition to financing, much of CEDAC's work is to provide technical assistance (TA) to affordable housing developers. In addition to providing TA for our acquisition and predevelopment lending programs, we often work with developers who are planning supportive housing projects that will deploy state housing resources. In this week's INSITES, Director of Housing Development, Sara Barcan offers some tips that we like to think of as The Six Cs of Supportive Housing Development. Read INSITES

Exploring Innovative Financing For Early Education

In September, Theresa Jordan, Director of Children's Facilities Finance for Children's Investment Fund, and CEDAC's Executive Director Roger Herzog hosted a panel at the 2017 OFN Conference in Washington, DC. In this week's INSITES, they discuss the panel and the innovative solutions happening in San Francisco, New York City, and Detroit for financing early education. Read INSITES

Looking Back at Our Foundation

Today in INSITES, CEDAC's founding executive director, Carl Sussman, shares how and why CEDAC was established in a special guest blog. He speaks to the environment in which CEDAC and the CDC movement grew, highlighting the vision and influence of Mel King. Read Now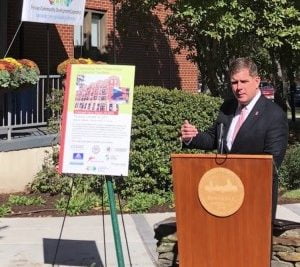 Upgrades Set To Begin At Fenway Complex
/
Longtime renters in the Boston's Fenway neighborhood have felt the squeeze from rising rents and conversion of apartments into off-campus housing. The acquisition of the Burbank Gardens property by the Fenway Commun...
Tweets