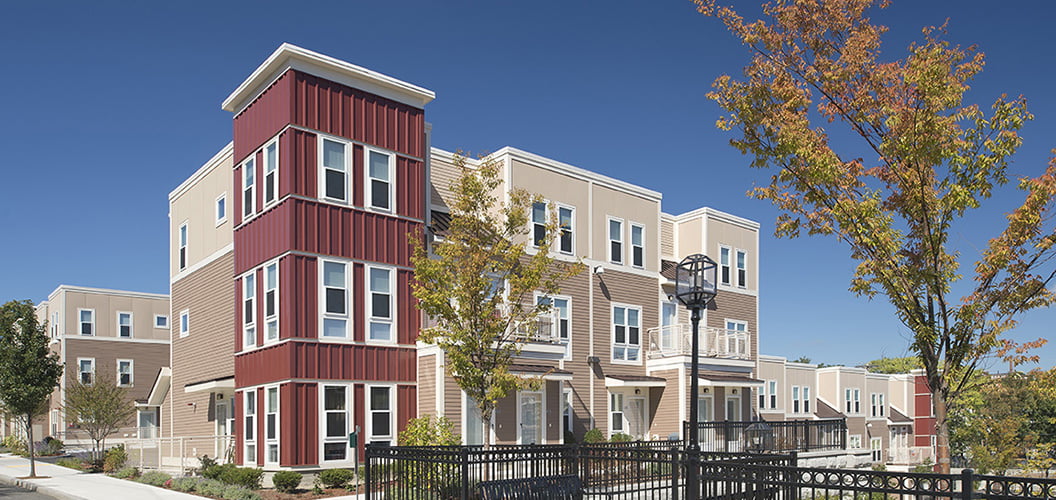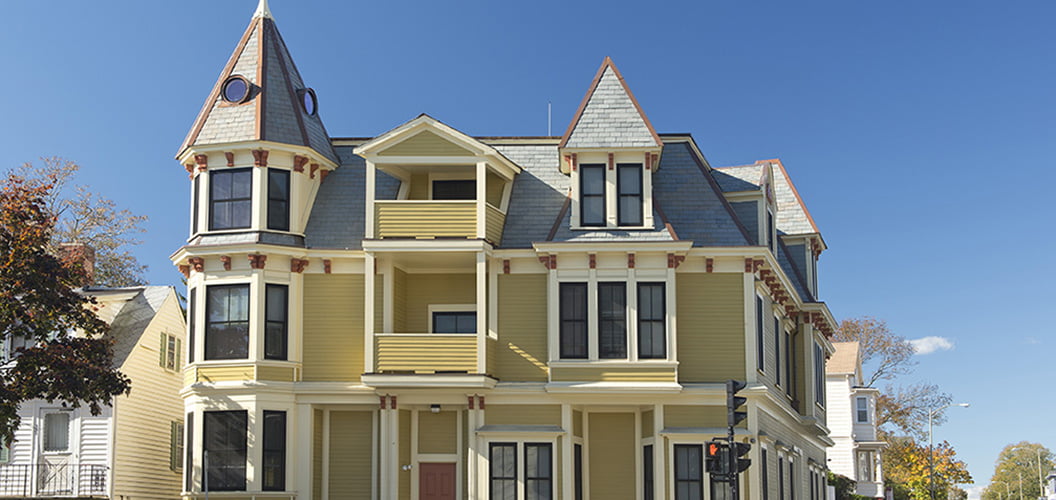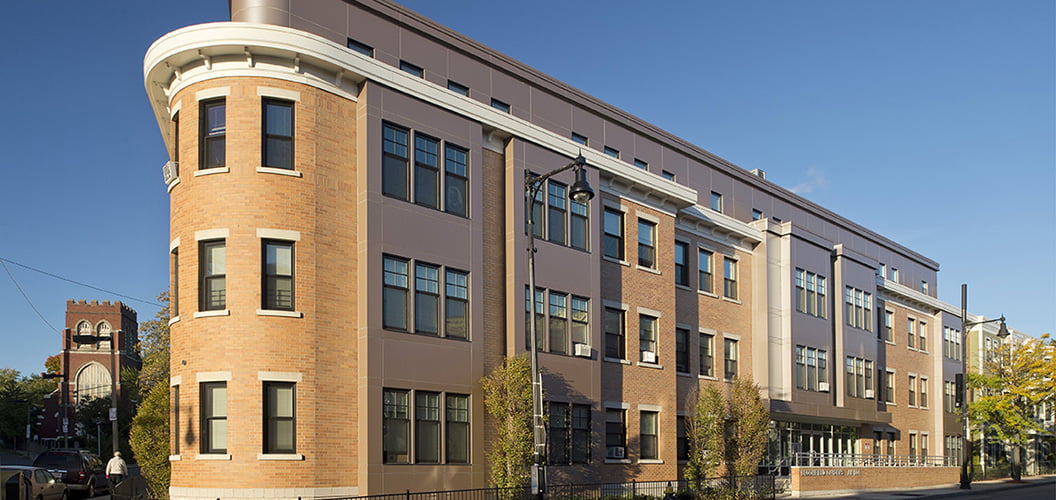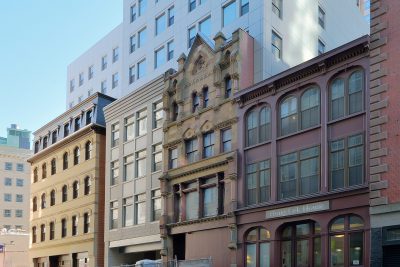 CEDAC Housing provides financing and expertise to non-profit, community-based developers looking to build or preserve quality affordable housing in Massachusetts.
Children's Investment Fund offers non-profit, community-based child care providers the financial resources and technical assistance they need to create high quality learning environments.
For over 40 years, CEDAC has helped to strengthen communities across the Commonwealth of Massachusetts by providing non-profit community development organizations with the financial resources they need to build quality affordable housing and child care facilities. Additionally, our staff of professionals help affordable housing developers and child care providers with the technical assistance they need to turn an idea into reality. Our early stage capital and predevelopment loans has led to the production of thousands of affordable housing units from Boston to the Berkshires, and to quality child care centers in urban, suburban, and rural communities.
If you are a non-profit community development organization seeking to produce or preserve affordable housing or a community-based non-profit childcare provider looking to upgrade or renovate your learning space, we may be able to help you. If you have any questions regarding our loan products or our public policy work, please do not hesitate to contact us.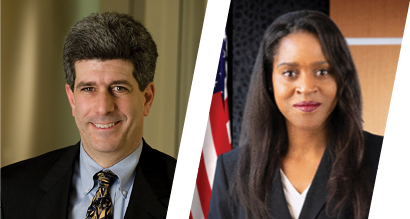 Roger Herzog
CEDAC Executive Director
Undersecretary Jennifer Maddox, DHCD
CEDAC Board Chairperson
"We appreciate CEDAC's involvement on this complex new development for seniors. Their predevelopment funds are invaluable when it comes to a project of this nature."
Home Modification Loan Program Marketing RFP

The Community Economic Development Assistance Corporation is seeking marketing/advertising services for the Home Modification Loan Program (HMLP) to increase the general knowledge about this important state-funded program and improve current outreach efforts. In particular, the pandemic health crisis has heightened the need for HMLP to enhance the use of technology and improve its online presence. During the pandemic, many of HMLP's potential consumers turned to the internet to find programs and resources. Learn More...

The Overlooked Infrastructure Crisis

In INSITES this week, we hear from Carl Sussman, founding Executive Director of CEDAC and Children's Investment Fund (CIF) Board member. He shares how child care is an often ignored but critical part of social infrastructure and community development, and stresses the importance of federal investments in high-quality early education and care facilities. Read INSITES

Children's Investment Fund Newsletter – Summer 2021

The Children's Investment Fund Summer 2021 Newsletter is now available. Read the Newsletter to learn about project and partnership news, including Lt. Governor Karyn Polito's announcement of $7.5 million in grants to 36 organizations as part of the Early Education and Out of School Time (EEOST) Capital Fund's FY21 grant round.