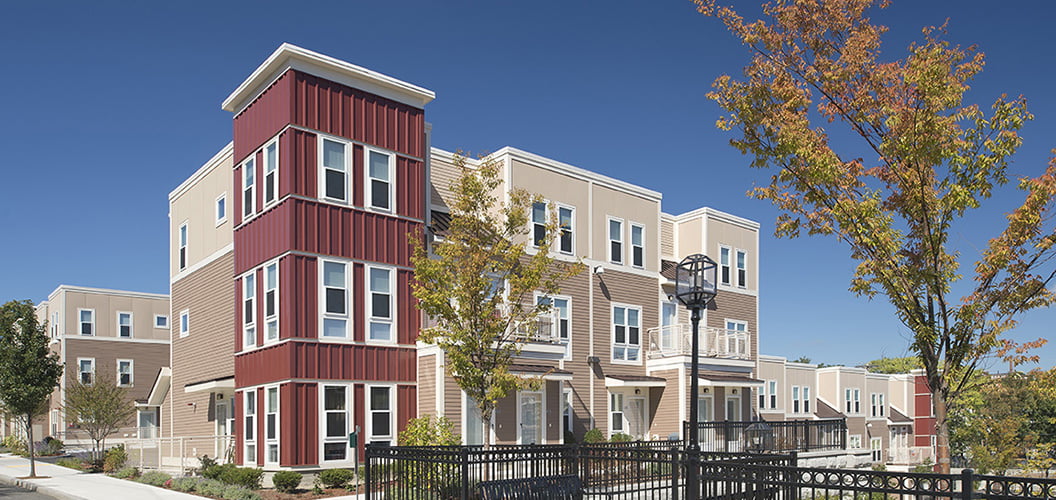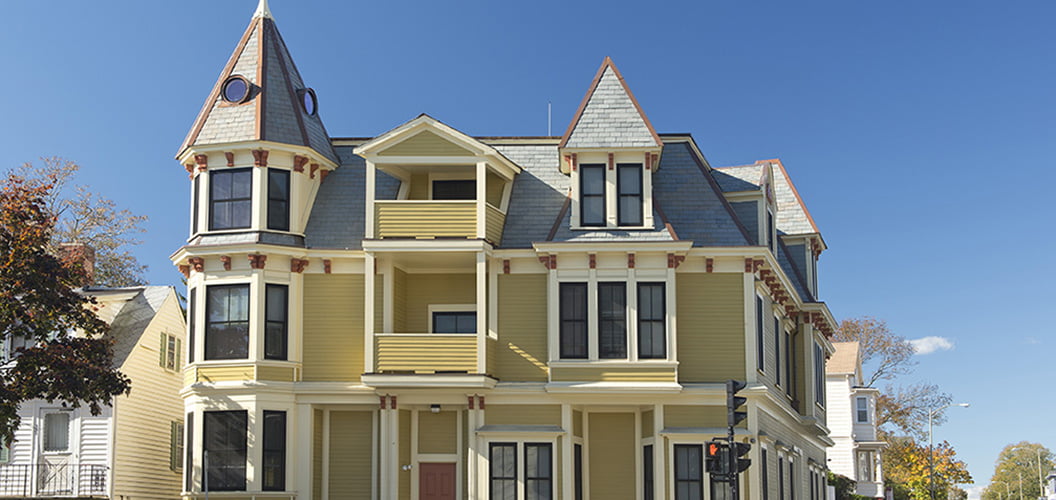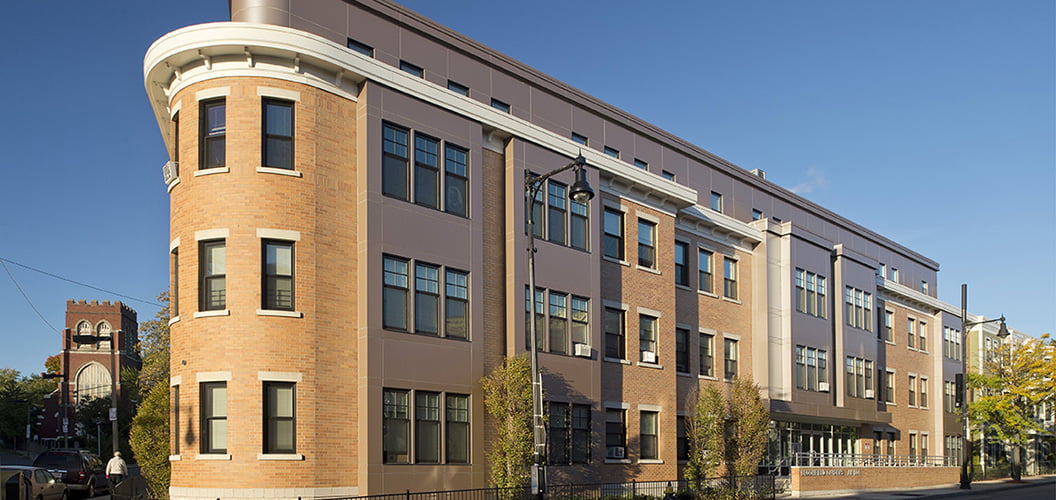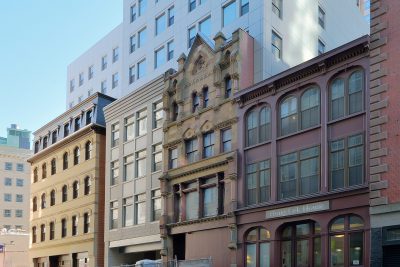 CEDAC Housing provides financing and expertise to non-profit, community-based developers looking to build or preserve quality affordable housing in Massachusetts.
Children's Investment Fund offers non-profit, community-based child care providers the financial resources and technical assistance they need to create high quality learning environments.
For 40 years, CEDAC has helped to strengthen communities across the Commonwealth of Massachusetts by providing non-profit community development organizations with the financial resources they need to build quality affordable housing and child care facilities. Additionally, our staff of professionals help affordable housing developers, child care providers, and workforce development professionals with the technical assistance they need to turn an idea into reality. Our early stage capital and predevelopment loans has led to the production of thousands of affordable housing units from Boston to the Berkshires, and to quality child care centers in urban, suburban, and rural communities.
Welcome to our Website – if you are a non-profit community development organization seeking to produce or preserve affordable housing or a community-based non-profit childcare provider looking to upgrade or renovate your learning space, we may be able to help you. And if you have any questions regarding our loan products or our public policy work, please do not hesitate to contact us.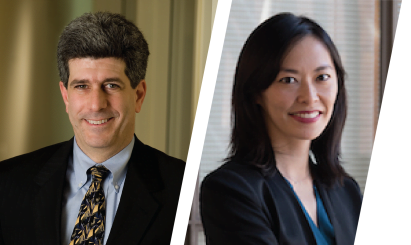 Roger Herzog
CEDAC Executive Director
Janelle Chan
CEDAC Board Chair
"Whether lending funds for the master planning process, supporting individual projects or advocating for the larger Jackson Square Initiative, CEDAC has played an invaluable role in this ambitious plan to transform our community."
Winter 2018/2019 Newsletter

Happy New Year! We're hopeful that 2019 will be as productive a year in community development as 2018 was. So as we head into this new year, we thought we'd take a few minutes to celebrate the achievements of the last quarter of 2018. Read the Winter 2018/2019 Newsletter

CEDAC seeks a Supportive Housing Project Manager

CEDAC seeks a Supportive Housing Project Manager to join our housing team. Project Managers are responsible for reviewing, evaluating, and underwriting requests for loans from CEDAC's borrowers; and providing technical advice and guidance to borrowers through the real estate development and financing process. Apply

CEDAC Celebrates 25 Years of Supportive Housing for Persons with Disabilities

At INSITES this week, we celebrate our work over the past 25 years helping to produce 2,604 units of supportive housing through the Facilities Consolidation Fund (FCF), which we manage in partnership with the Massachusetts Department of Housing and Community Development (DHCD). We're proud of the work we've done to provide quality affordable housing to vulnerable populations. Read INSITES
MHP, CEDAC kick off 2nd Worcester CDC series
/
A second series of workshops aimed at helping Worcester's community development organizations (CDCs) build capacity began this week with a session on fundraising. Held on January 9 at the Worcester Clean Tech Incubat...
Tweets