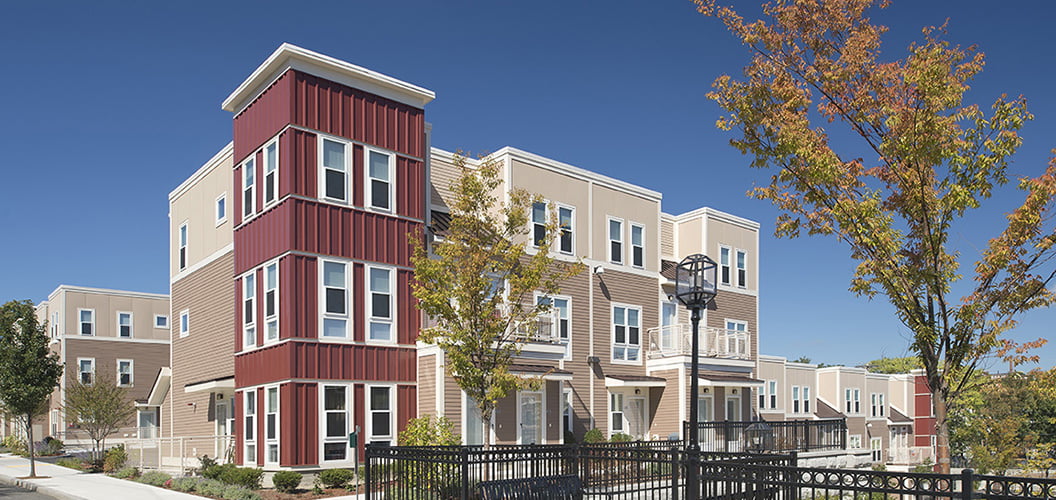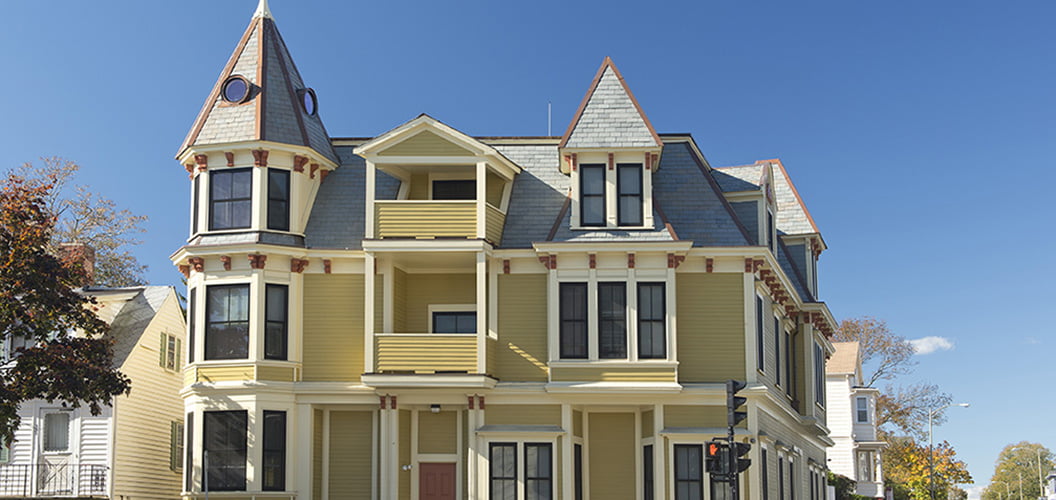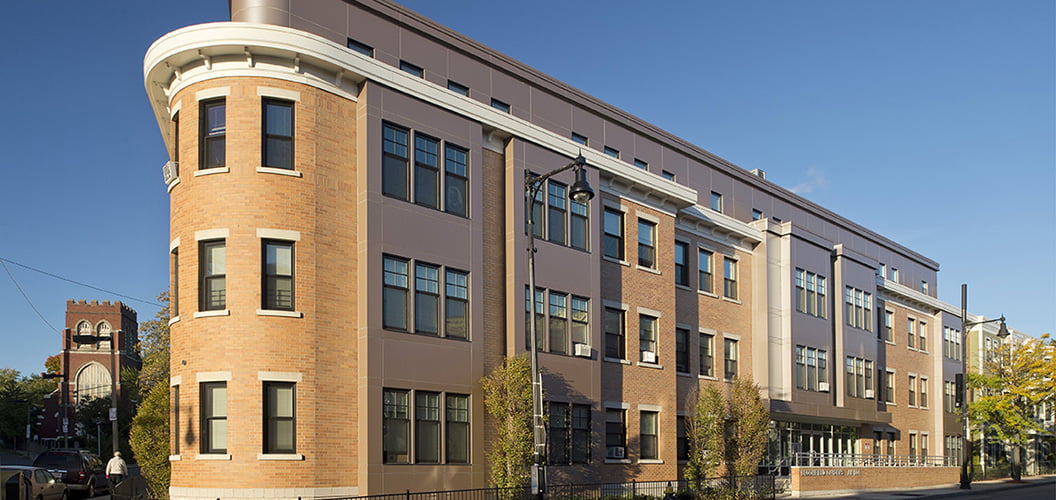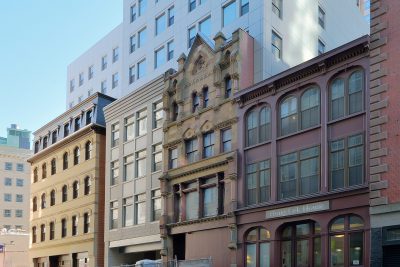 CEDAC Housing provides financing and expertise to non-profit, community-based developers looking to build or preserve quality affordable housing in Massachusetts.
Children's Investment Fund offers non-profit, community-based child care providers the financial resources and technical assistance they need to create high quality learning environments.
For over 40 years, CEDAC has helped to strengthen communities across the Commonwealth of Massachusetts by providing non-profit community development organizations with the financial resources they need to build quality affordable housing and child care facilities. Additionally, our staff of professionals help affordable housing developers, child care providers, and workforce development professionals with the technical assistance they need to turn an idea into reality. Our early stage capital and predevelopment loans has led to the production of thousands of affordable housing units from Boston to the Berkshires, and to quality child care centers in urban, suburban, and rural communities.
Welcome to our Website – if you are a non-profit community development organization seeking to produce or preserve affordable housing or a community-based non-profit childcare provider looking to upgrade or renovate your learning space, we may be able to help you. And if you have any questions regarding our loan products or our public policy work, please do not hesitate to contact us.
Roger Herzog
CEDAC Executive Director
"With CEDAC's help, the Cortes Street properties will remain affordable in perpetuity, giving lower income individuals the opportunity to live in a rapidly gentrifying neighborhood."
The Paycheck Protection Program and Accessing Support: An Update for Child Care Providers

Children's Investment Fund is launching a technical assistance effort with the Department of Early Education and Care (EEC) to help the ECE/OST field with the U.S. Small Business Administration's Paycheck Protection Program (PPP). On Monday, April 27, the second round of funding for the PPP ($310 billion) became available to small businesses  but the funding is in high demand and is expected to go quickly. On Friday, April 24, EEC hosted two webinars featuring Children's Investment Fund, CliftonLarsonAllen, Goodwin Procter, and Clarendon Early Education Services. Read INSITES

A Message from the Children's Investment Fund

All of us at CIF hope that all of you are staying safe and healthy during this unprecedented public health crisis. We thank you for your ongoing commitment to caring for and educating the children of the Commonwealth. As of March 16th, the CIF office has closed and all staff are working from home. We look forward to resuming normal operations as soon as it is safe to do so. Meanwhile, we want to reassure you that staff remains committed to working with Early Childhood Education and Out-of-School-Time (ECE/OST) organizations on their facilities projects. Read more

EOEA, DHCD, CEDAC, And MassHousing Develop State Resources For Affordable Senior Housing Providers During COVID-19

At the core of CEDAC's work is our commitment to addressing the needs of our most vulnerable populations, and we understand the profound impact the COVID-19 crisis has had on older adults. Therefore, CEDAC, the Executive Office of Elder Affairs (EOEA), the Department of Housing and Community Development (DHCD), and MassHousing and are working together to develop ways to support the well-being of our seniors, particularly those living in age-restricted housing, during this public health crisis. Read INSITES
New 6-Unit Building in Hyde Park
/
Dear Friends and Supporters, We are very pleased to announce that we have acquired a new supportive housing project, a 6-unit building in Hyde Park. The project was originally developed more than twenty years ago by ...
Tweets