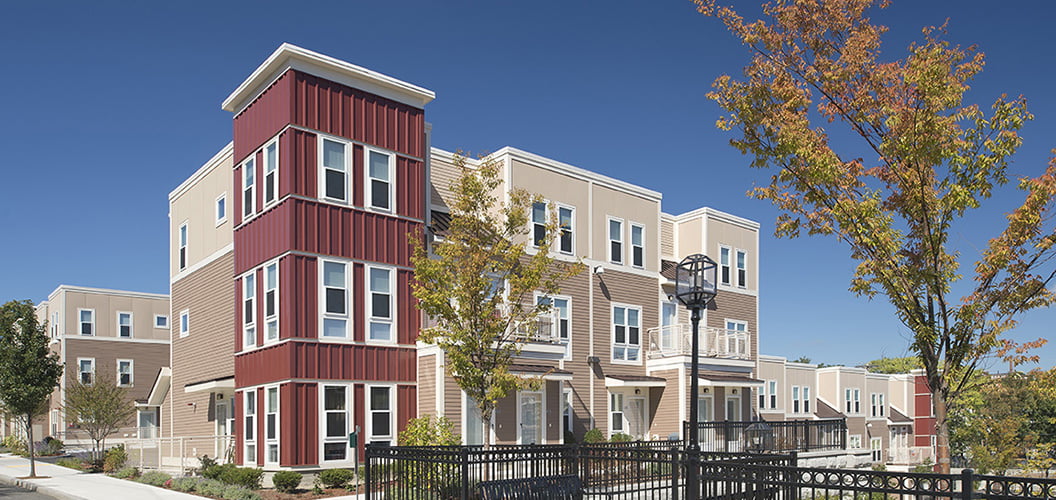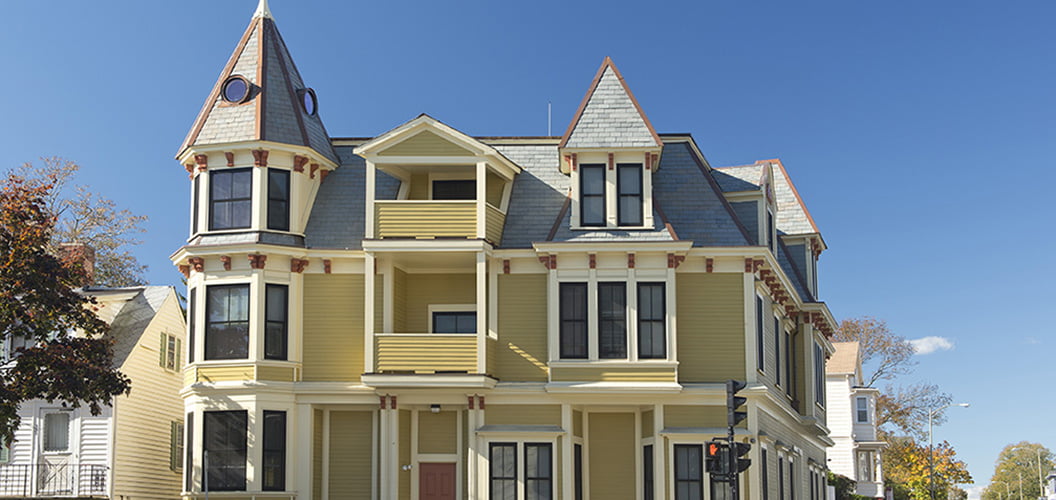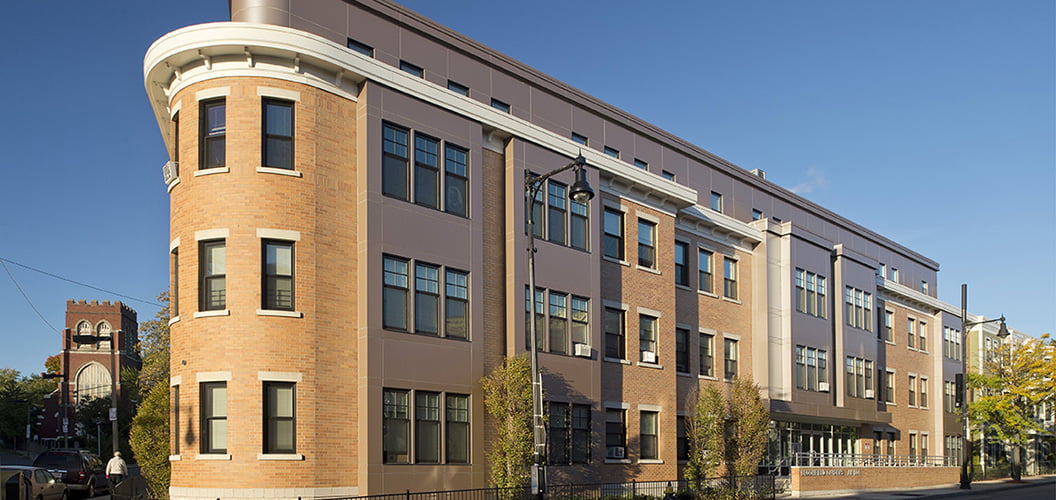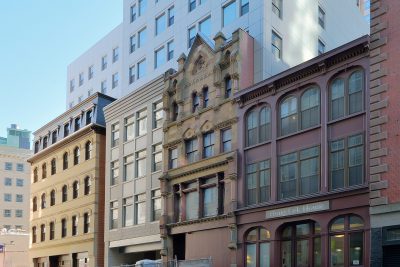 CEDAC Housing provides financing and expertise to non-profit, community-based developers looking to build or preserve quality affordable housing in Massachusetts.
Children's Investment Fund offers non-profit, community-based child care providers the financial resources and technical assistance they need to create high quality learning environments.
For over 40 years, CEDAC has helped to strengthen communities across the Commonwealth of Massachusetts by providing non-profit community development organizations with the financial resources they need to build quality affordable housing and child care facilities. Additionally, our staff of professionals help affordable housing developers, child care providers, and workforce development professionals with the technical assistance they need to turn an idea into reality. Our early stage capital and predevelopment loans has led to the production of thousands of affordable housing units from Boston to the Berkshires, and to quality child care centers in urban, suburban, and rural communities.
Welcome to our Website – if you are a non-profit community development organization seeking to produce or preserve affordable housing or a community-based non-profit childcare provider looking to upgrade or renovate your learning space, we may be able to help you. And if you have any questions regarding our loan products or our public policy work, please do not hesitate to contact us.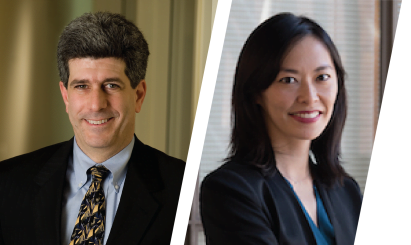 Roger Herzog
CEDAC Executive Director
Janelle Chan
CEDAC Board Chair
"We appreciate CEDAC's involvement on this complex new development for seniors. Their predevelopment funds are invaluable when it comes to a project of this nature."
2018 Data Demonstrates Effective State and City Efforts on Affordable Housing Preservation

At INSITES this week, we look at the successful efforts by the state's housing agencies,  the Department of Housing and Community Development (DHCD), MassHousing, Massachusetts Housing Partnership, MassDevelopment, and CEDAC, in partnership with Boston and other local communities, project owners and residents, to preserve affordable housing in 2018. Read INSITES

Spring Newsletter

Happy Spring! These past few months have been a particularly exciting time for CEDAC, as we've had a chance to look back at 40 years of strengthening communities in Massachusetts.  We culminated this milestone at CEDAC's 40th Anniversary Celebration on March 14th at MIT's Samberg Conference Center, where we honored Mel King for his foundational work in the 1970s that led to CEDAC's creation. Read the Spring 2019 Newsletter

Baker-Polito Administration Awards Funding To Produce And Preserve Supportive Housing Units

CEDAC was pleased to be on hand earlier this month when the Baker-Polito administration awarded $8.5 million to support the production or preservation of 147 units of supportive housing across the state.  The seven developments funded will provide much-needed housing and services to veterans, seniors, survivors of domestic violence, formerly homeless individuals, and other vulnerable populations. Read INSITES
Five items on area businesses for June 11, 2019
/
The Community Economic Development Assistance Corporation (CEDAC) recently joined Virginia Blanchard Memorial Housing Association (VBMH) and Jon Juhl of JNJUHL and Associates to celebrate the grand opening and ribbon cut...
Tweets