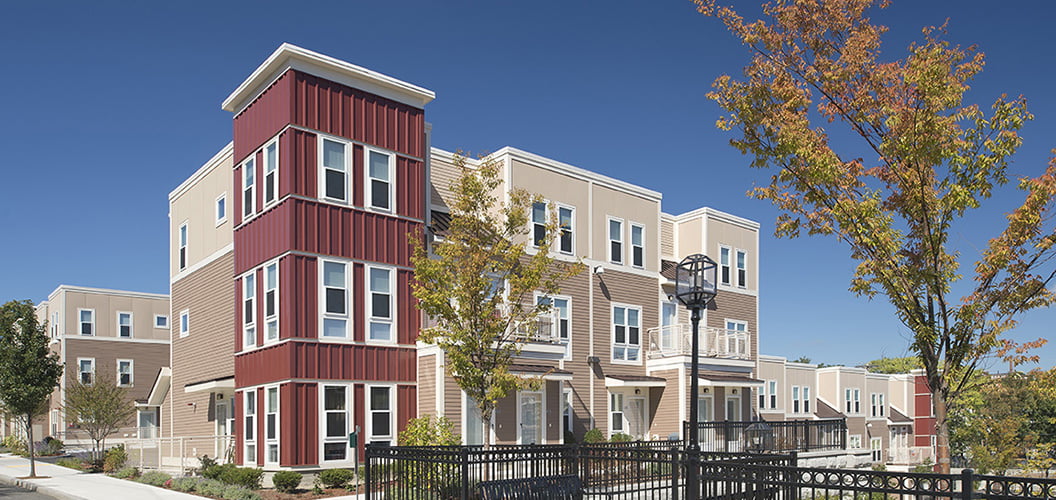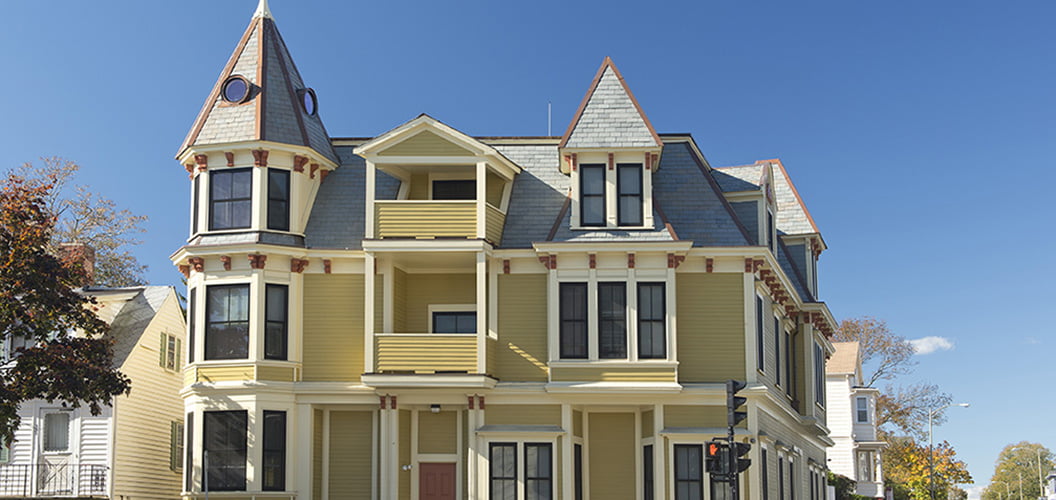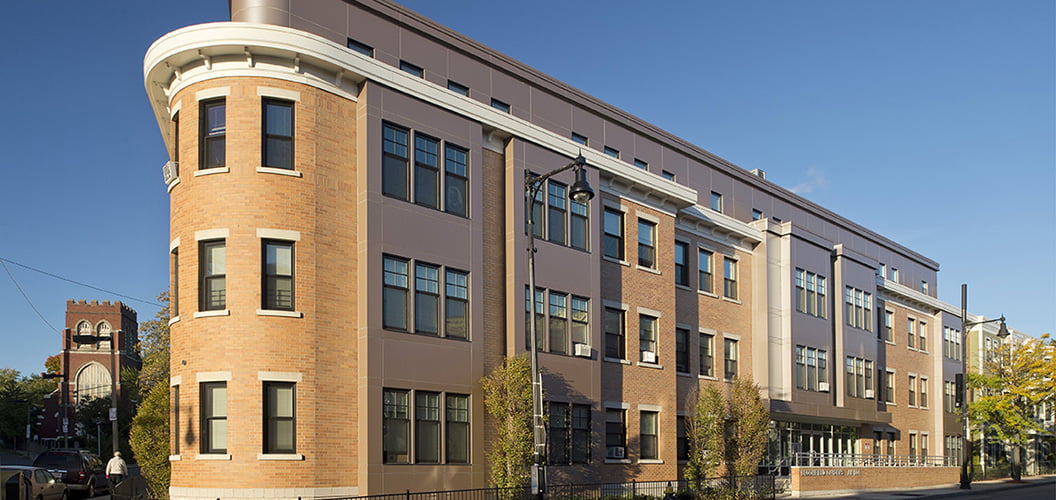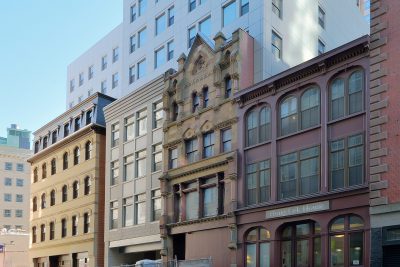 CEDAC Housing provides financing and expertise to non-profit, community-based developers looking to build or preserve quality affordable housing in Massachusetts.
Children's Investment Fund offers non-profit, community-based child care providers the financial resources and technical assistance they need to create high quality learning environments.
For over 40 years, CEDAC has helped to strengthen communities across the Commonwealth of Massachusetts by providing non-profit community development organizations with the financial resources they need to build quality affordable housing and child care facilities. Additionally, our staff of professionals help affordable housing developers and child care providers with the technical assistance they need to turn an idea into reality. Our early stage capital and predevelopment loans has led to the production of thousands of affordable housing units from Boston to the Berkshires, and to quality child care centers in urban, suburban, and rural communities.
If you are a non-profit community development organization seeking to produce or preserve affordable housing or a community-based non-profit childcare provider looking to upgrade or renovate your learning space, we may be able to help you. If you have any questions regarding our loan products or our public policy work, please do not hesitate to contact us.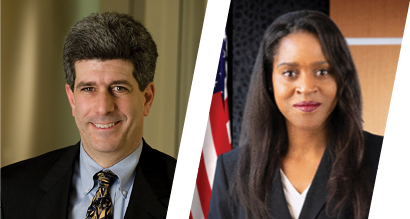 Roger Herzog
CEDAC Executive Director
Undersecretary Jennifer Maddox, DHCD
CEDAC Board Chairperson
"We are proud to open the doors of our latest supportive housing development. Paige Apartments is desperately needed housing for young people on the path to successful adult lives."
DHCD MBE & WBE Checklist Information Session Recording Available

On January 6, 2021, CEDAC hosted a webinar to review the new MBE/WBE Checklist for DHCD Funding. We were joined by Kate Racer and Rebecca Frawley Wachtel of DHCD. Watch the recording

New Blog Post Series Profiling Retiring Leaders of Organizations Throughout Central and Western Massachusetts

In INSITES this week, we present a series profiling retiring leaders of organizations throughout Central and Western Massachusetts, including: Elton Ogden, former President of Berkshire Housing Development Corporation; Joanne Campbell, former Executive Director of Valley Community Development Corporation; Dominick Marcigliano, former Executive Director of Worcester Community Housing Resources; and Peter Gagliardi, former Executive Director of Way Finders. Read INSITES

Children's Investment Fund Newsletter – Fall 2021

Check out the latest Children's Investment Fund (CIF) Newsletter for important program updates and project news, including the upcoming FY22 EEOST Capital Fund round and the announcement of CIF's new report, Building Quality: Transforming Early Learning Environments in Massachusetts.