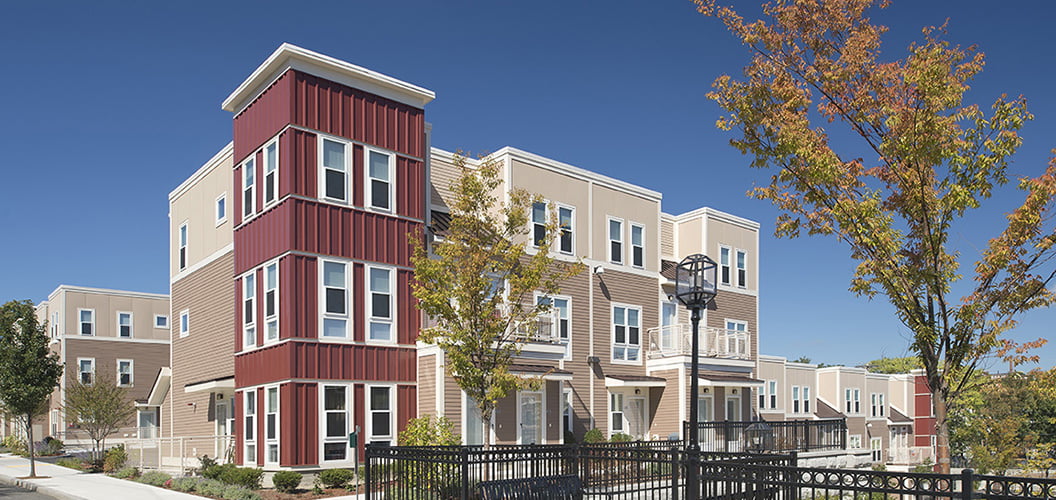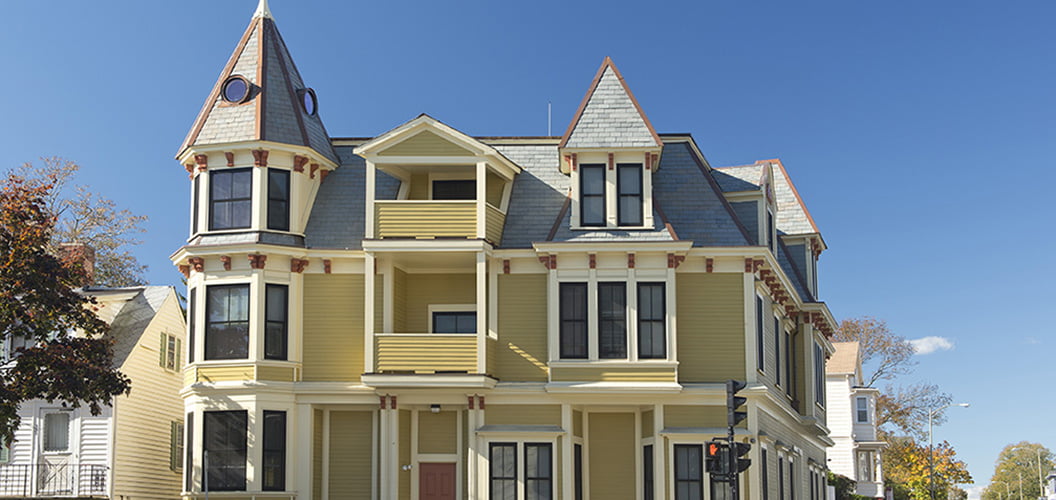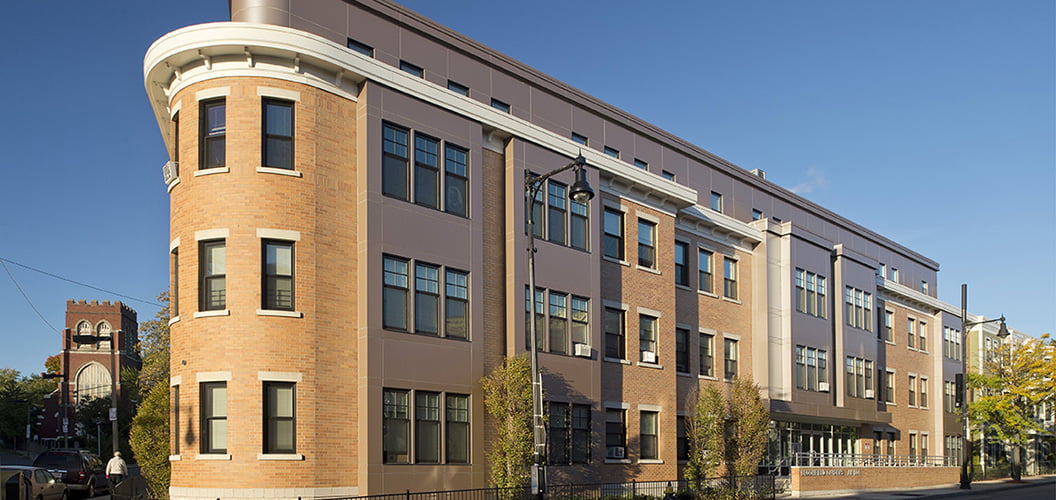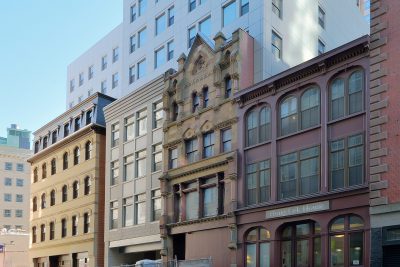 CEDAC Housing provides financing and expertise to non-profit, community-based developers looking to build or preserve quality affordable housing in Massachusetts.
Children's Investment Fund offers non-profit, community-based child care providers the financial resources and technical assistance they need to create high quality learning environments.
For over 40 years, CEDAC has helped to strengthen communities across the Commonwealth of Massachusetts by providing non-profit community development organizations with the financial resources they need to build quality affordable housing and child care facilities. Additionally, our staff of professionals help affordable housing developers, child care providers, and workforce development professionals with the technical assistance they need to turn an idea into reality. Our early stage capital and predevelopment loans has led to the production of thousands of affordable housing units from Boston to the Berkshires, and to quality child care centers in urban, suburban, and rural communities.
Welcome to our Website – if you are a non-profit community development organization seeking to produce or preserve affordable housing or a community-based non-profit childcare provider looking to upgrade or renovate your learning space, we may be able to help you. And if you have any questions regarding our loan products or our public policy work, please do not hesitate to contact us.
Roger Herzog
CEDAC Executive Director
"181 Washington Street is providing critically needed housing in a new transit location, Union Square. CEDAC's support was critical to our ability to see this project through."
Relocating Tenants During a Pandemic: What Are the Keys to a Safe, Successful Move?

INSITES recently interviewed Katie Provencher, Chief Executive Officer and Principal of Housing Opportunities Unlimited (HOU), and Hannagh Jacobsen, HOU's Strategic Project Director, about the challenges that affordable housing owners and property managers face while conducting a relocation during the COVID-19 crisis and the ways that relocation managers, property owners, and property management companies can work together to keep residents, staff, and contractors safe during a relocation process. Read INSITES

Making an Impact: CEDAC's 2019 Annual Report is Now Available Online

CEDAC is pleased to share our FY19 Annual Report, which features our work with our community development partners over the past year.  This report looks at CEDAC's active role as the technical assistance provider to the state's non-profit community development sector, and the year in which we celebrated our 40th anniversary. We highlight our work in developing and preserving affordable housing, with a special focus on housing, combined with access to supportive services, that stabilizes and improves the lives of residents. Read the FY19 Annual Report

Black Lives Matter: Recommitting Ourselves to Pursuing a More Just and Equitable World

We at CEDAC mourn the recent deaths of George Floyd, Breonna Taylor, Ahmaud Arbery, Rayshard Brooks, and countless other Black Americans whose lives have been cut short by racist violence.  Their murders are the legacy of centuries of racial oppression in the United States. We stand with the thousands who protest, demanding equity and justice. Five decades ago, led by Black and Brown people, the community development movement emerged from the civil rights struggles of the 1960's. The leaders of that movement, among them the great teacher, elected official, and community organizer Mel King, knew the trauma that large-scale real estate development could inflict on neighborhoods that found themselves in the path of urban renewal. Mel and others founded CEDAC to support community development corporations and the people that CDCs serve. Read the Spring Newsletter
New 6-Unit Building in Hyde Park
/
Dear Friends and Supporters, We are very pleased to announce that we have acquired a new supportive housing project, a 6-unit building in Hyde Park. The project was originally developed more than twenty years ago by ...
Tweets