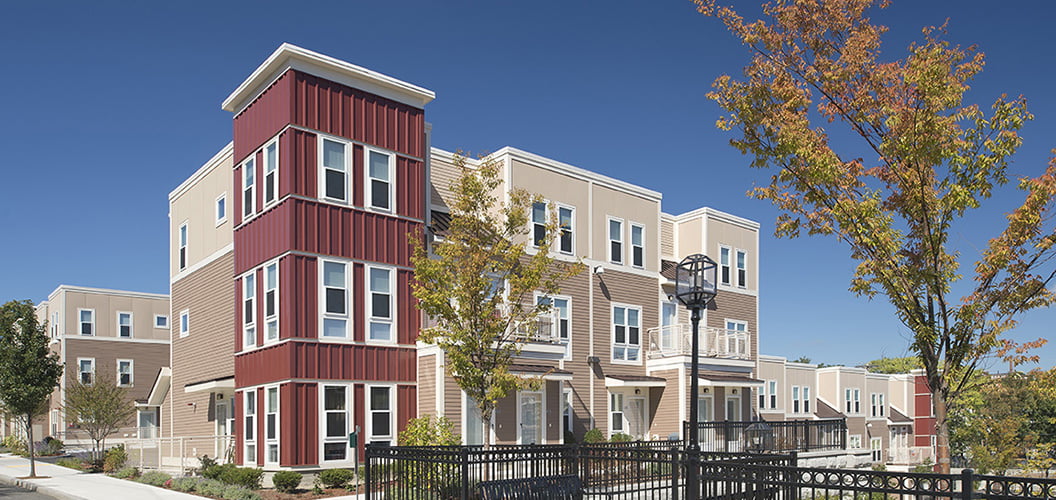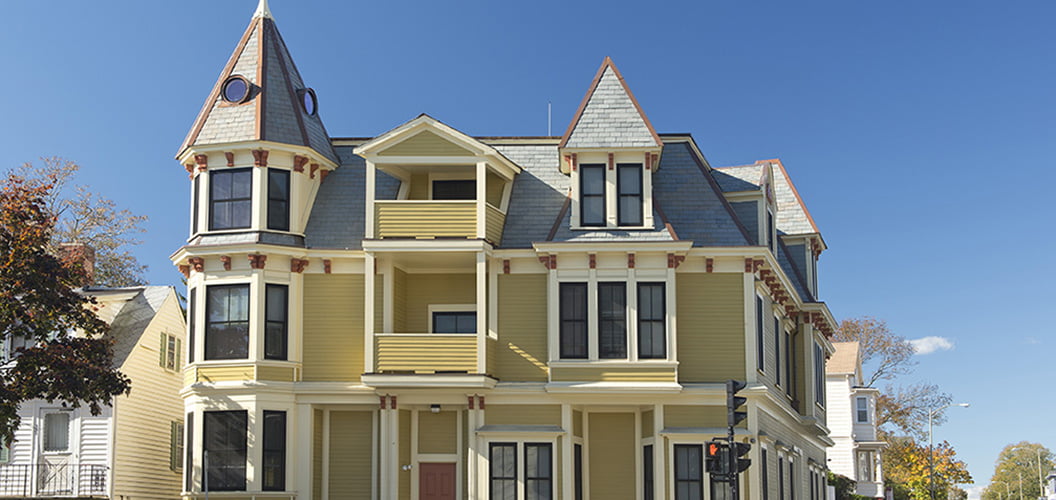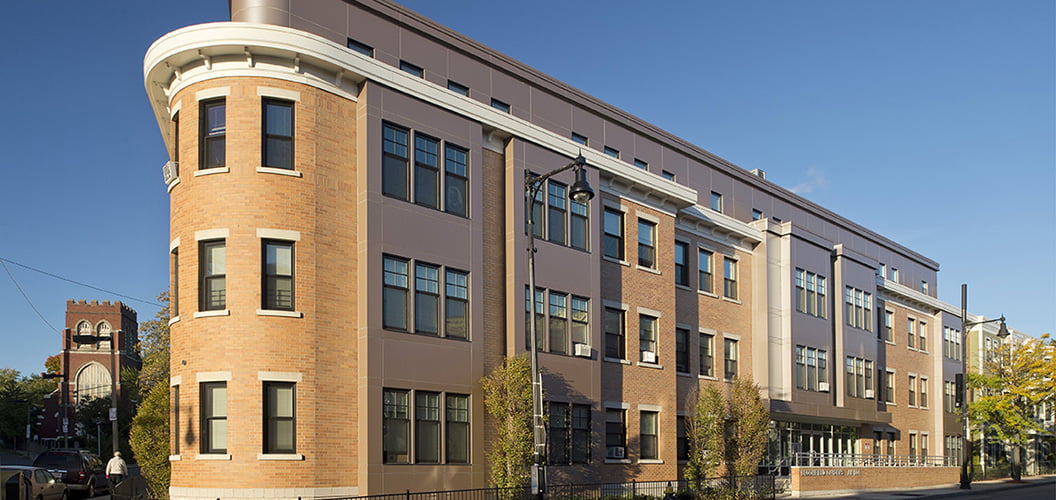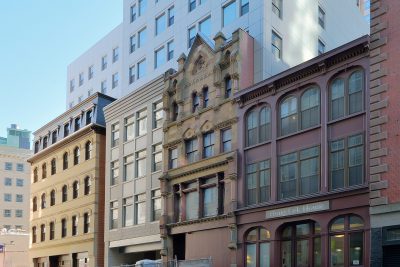 CEDAC Housing provides financing and expertise to non-profit, community-based developers looking to build or preserve quality affordable housing in Massachusetts.
Children's Investment Fund offers non-profit, community-based child care providers the financial resources and technical assistance they need to create high quality learning environments.
For over 40 years, CEDAC has helped to strengthen communities across the Commonwealth of Massachusetts by providing non-profit community development organizations with the financial resources they need to build quality affordable housing and child care facilities. Additionally, our staff of professionals help affordable housing developers, child care providers, and workforce development professionals with the technical assistance they need to turn an idea into reality. Our early stage capital and predevelopment loans has led to the production of thousands of affordable housing units from Boston to the Berkshires, and to quality child care centers in urban, suburban, and rural communities.
Welcome to our Website – if you are a non-profit community development organization seeking to produce or preserve affordable housing or a community-based non-profit childcare provider looking to upgrade or renovate your learning space, we may be able to help you. And if you have any questions regarding our loan products or our public policy work, please do not hesitate to contact us.
Roger Herzog
CEDAC Executive Director
"Whether lending funds for the master planning process, supporting individual projects or advocating for the larger Jackson Square Initiative, CEDAC has played an invaluable role in this ambitious plan to transform our community."
Register today for a free virtual training on the Massachusetts Housing Preservation Law, Chapter 40T

In its first 10 years, Chapter 40T has played a crucial role in the preservation of over 9,500 affordable units in almost 100 properties across the state. This forum will describe the statute, and look at the key factors that have led to its success. Learn more and register here.

Home Modification Loan Program Legal Services RFP

The Community Economic Development Assistance Corporation (CEDAC) seeks at least one qualified law firm to provide select legal services to the Home Modification Loan Program (HMLP). This state bond-funded program provides loans to homeowners requiring access and/or safety modifications or adaptations to their home. Learn more.

Children's Investment Fund And Massachusetts Department Of Early Education And Care (EEC) Announce Modification To the EEOST Capital Fund

This week the Children's Investment Fund (CIF) and EEC announced changes to the funding available through the Early Education and Out of School Time (EEOST) Capital Fund. In FY21, the EEOST Capital Fund special round will award grants between $100,000 and $250,000 to early childhood education and out-of-school time programs to fund expenses for capital improvements related to the COVID-19 public health emergency. Read INSITES.