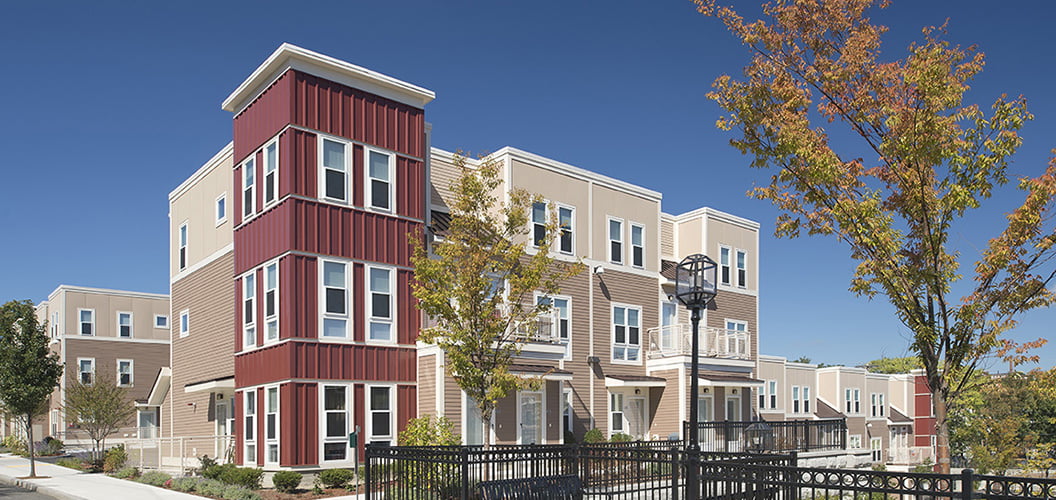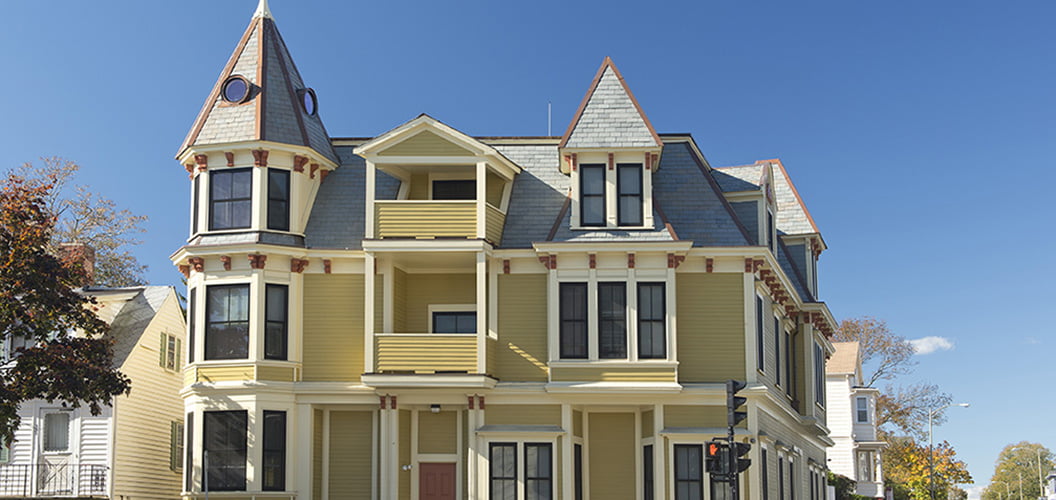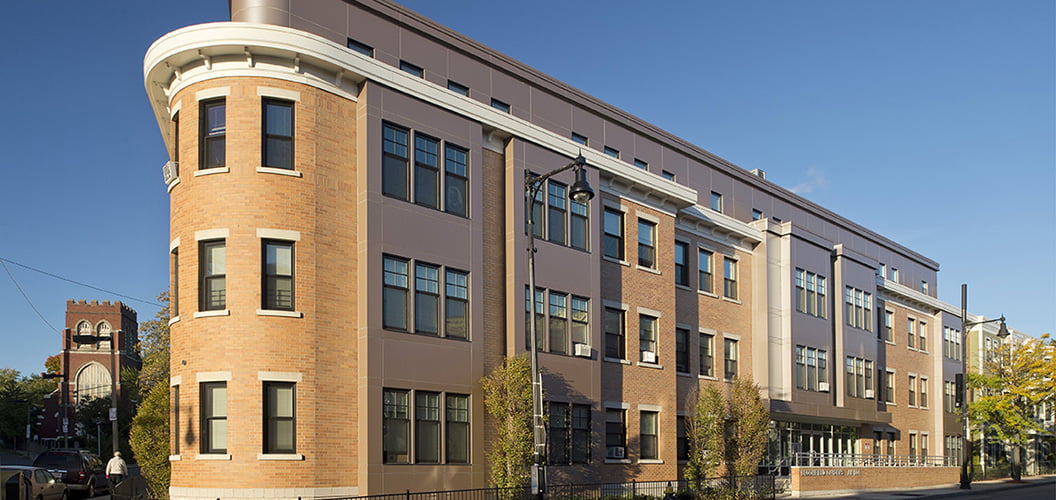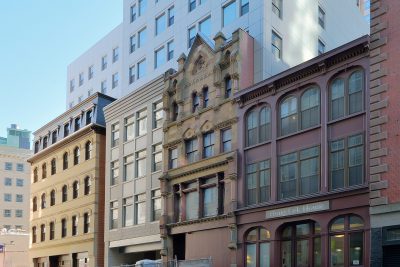 CEDAC Housing provides financing and expertise to non-profit, community-based developers looking to build or preserve quality affordable housing in Massachusetts.
Children's Investment Fund offers non-profit, community-based child care providers the financial resources and technical assistance they need to create high quality learning environments.
For over 40 years, CEDAC has helped to strengthen communities across the Commonwealth of Massachusetts by providing non-profit community development organizations with the financial resources they need to build quality affordable housing and child care facilities. Additionally, our staff of professionals help affordable housing developers, child care providers, and workforce development professionals with the technical assistance they need to turn an idea into reality. Our early stage capital and predevelopment loans has led to the production of thousands of affordable housing units from Boston to the Berkshires, and to quality child care centers in urban, suburban, and rural communities.
Welcome to our Website – if you are a non-profit community development organization seeking to produce or preserve affordable housing or a community-based non-profit childcare provider looking to upgrade or renovate your learning space, we may be able to help you. And if you have any questions regarding our loan products or our public policy work, please do not hesitate to contact us.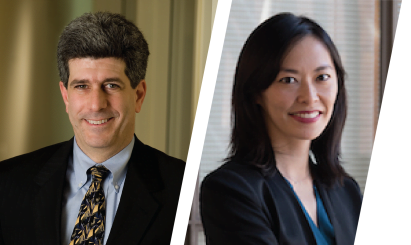 Roger Herzog
CEDAC Executive Director
Janelle Chan
CEDAC Board Chair
"We appreciate CEDAC's involvement on this complex new development for seniors. Their predevelopment funds are invaluable when it comes to a project of this nature."
CEDAC-Sponsored RAD For PRAC Forum On Preserving Existing Affordable Elderly Housing

At INSITES this week, we recap a CEDAC-sponsored forum that explained how Section 202 owners can use RAD as a preservation tool for their Section 202 PRAC projects. If you couldn't make it, we invite you to view PowerPoint presentations from the forum here. We look forward to continuing to work with our partners to preserve this important stock of existing affordable elderly housing. Read INSITES

CEDAC Summer 2019 Newsletter

Summer has just ended but it's been a fruitful one. As you'll see in our newsletter, the highlight of the year for affordable housing production and preservation occurred on July 18th with the announcement of funding awards in the annual rental housing funding round to 28 affordable housing projects in Massachusetts. CEDAC has committed early stage financing to nine of the projects that received awards, and we were thrilled to participate in this event that demonstrated the Baker-Polito Administration's commitment to providing high-quality affordable housing to communities throughout the Commonwealth. Read the Summer 2019 Newsletter

Children's Investment Fund Offers Hands-on Training for Developing Natural Outdoor Play Spaces

At INSITES this week, we recap the Children's Investment Fund's "Let's Take It Outside" (LTIO) training at Mass Audubon's Boston Nature Center. The one-day interactive training offered 14 early childhood education (ECE) and out-of-school time (OST) organizations across Massachusetts an overview on how to successfully undertake high-quality natural outdoor play space projects. Read INSITES
RAD FOR PRAC Forum on October 7, 2019
/
On October 7, 2019, CEDAC offered a forum that explained how Section 202 owners can use RAD as a preservation tool for their Section 202 PRAC projects. Speakers included: Tom Davis, Director, Office of Recapitali...
Tweets