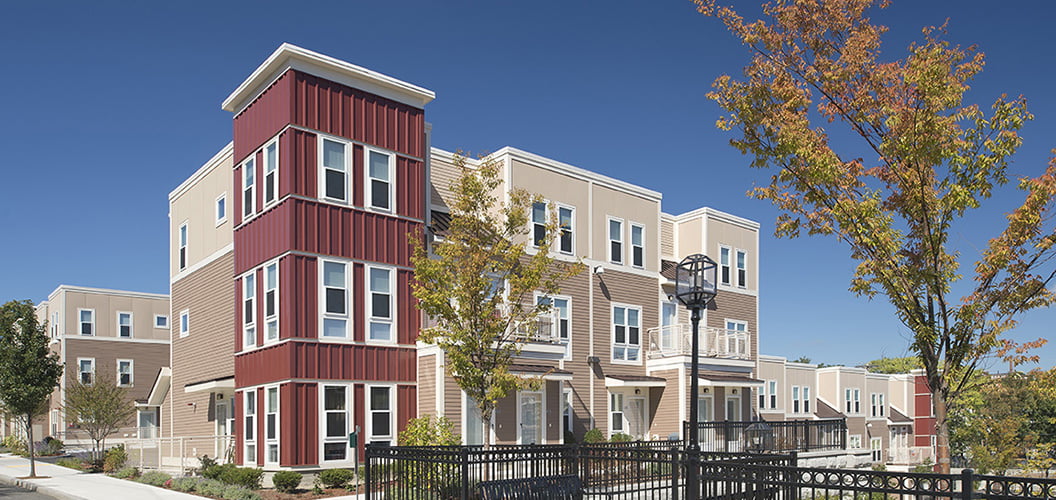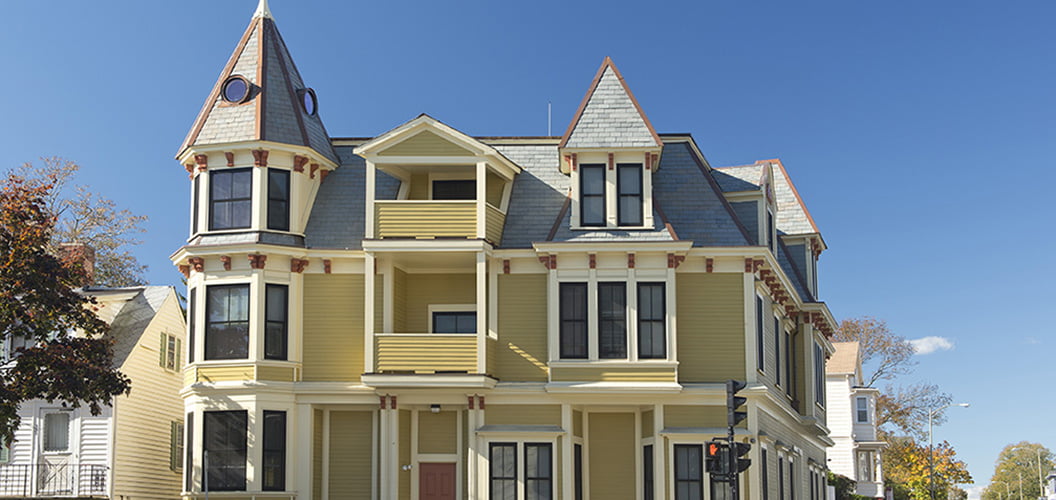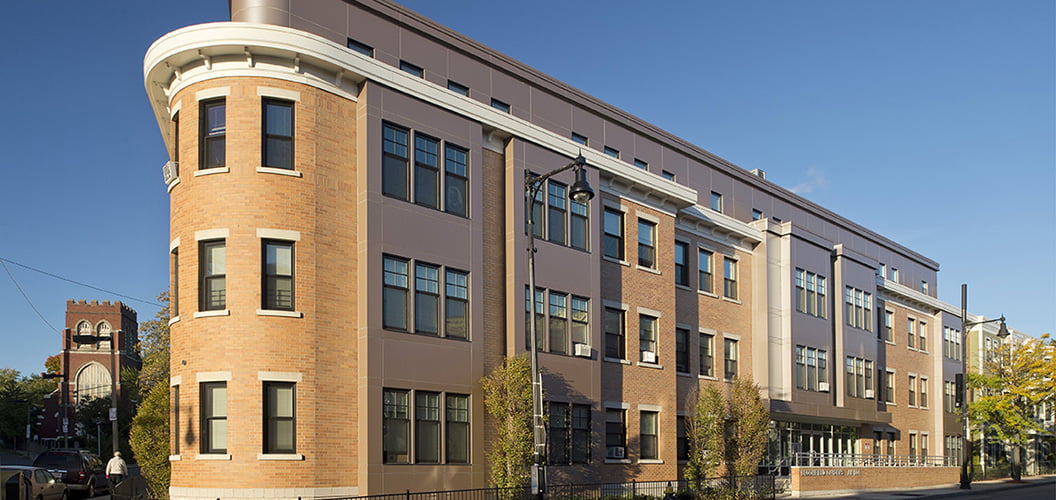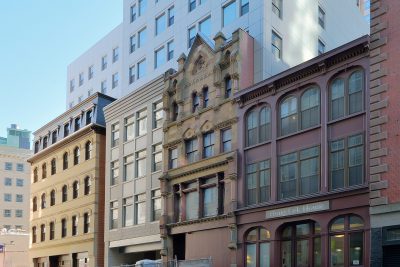 CEDAC Housing provides financing and expertise to non-profit, community-based developers looking to build or preserve quality affordable housing in Massachusetts.
Children's Investment Fund offers non-profit, community-based child care providers the financial resources and technical assistance they need to create high quality learning environments.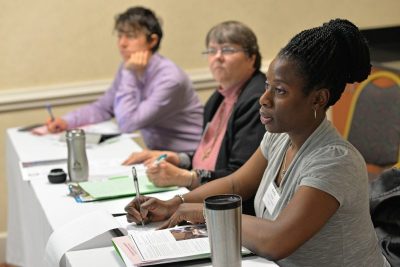 Commonwealth Workforce Coalition works with community-based workforce development professionals to ensure they have the tools to help job seekers in their communities.
For more than 35 years, CEDAC has helped to strengthen communities across the Commonwealth of Massachusetts by providing non-profit community development organizations with the financial resources they need to build quality affordable housing and child care facilities. Additionally, our staff of professionals help affordable housing developers, child care providers, and workforce development professionals with the technical assistance they need to turn an idea into reality. Our early stage capital and predevelopment loans has led to the production of thousands of affordable housing units from Boston to the Berkshires, and to quality child care centers in urban, suburban, and rural communities.
Welcome to our Website – if you are a non-profit community development organization seeking to produce or preserve affordable housing or a community-based non-profit childcare provider looking to upgrade or renovate your learning space, we may be able to help you. And if you have any questions regarding our loan products or our public policy work, please do not hesitate to contact us.

Roger Herzog
CEDAC Executive Director
Chrystal Kornegay
CEDAC Board Chair
"It was amazing how quickly CEDAC was able to help turn over our application in response to an overwhelming need. Their support was critical in ensuring this project [New Hope II] came to fruition."
Building on Success, Year 3 Final Report – Interagency Supportive Housing Initiative

The Commonwealth's Interagency Supportive Housing Steering Committee and Working Group recently published its final report on the accomplishments of the Working Group. CEDAC was deeply involved in the efforts of the Working Group and is proud to share the final report with our state and community partners. Final Report Cover Letter Building on Success - Year 3 Final Report

CEDAC Spring 2017 Newsletter

Spring 2017 has been busy on all fronts.  In this newsletter, you'll learn more about the recent Building Stronger Centers training we held and the 14th Annual Sharing Skills~Building Connections conference.  Additionally, you can read about the Housing Bond Bills that have been filed, including the version that Governor Baker and Lieutenant Governor Polito unveiled in April, which proposes a reauthorization of over $1.3 billion in housing programs and includes $216 million for supportive housing production.  Finally, you'll get a chance to meet Program Associate Jaclyn Pacejo and understand how she helps strengthen neighborhoods across the Commonwealth. Read Newsletter

Vacant Site Acquisition Fund

The City of Boston, CEDAC and LISC will capitalize a new acquisition fund.  The goal is simple: create a loan fund to help qualified nonprofit affordable housing development partners compete in today's real estate market.  This fund will be used to acquire substantially vacant and underutilized parcels of land and buildings for future development as mixed-income and affordable housing.  The funding will target Boston neighborhoods that are at risk of gentrification with potential displacement of long term residents. For more information, review the one-pager.