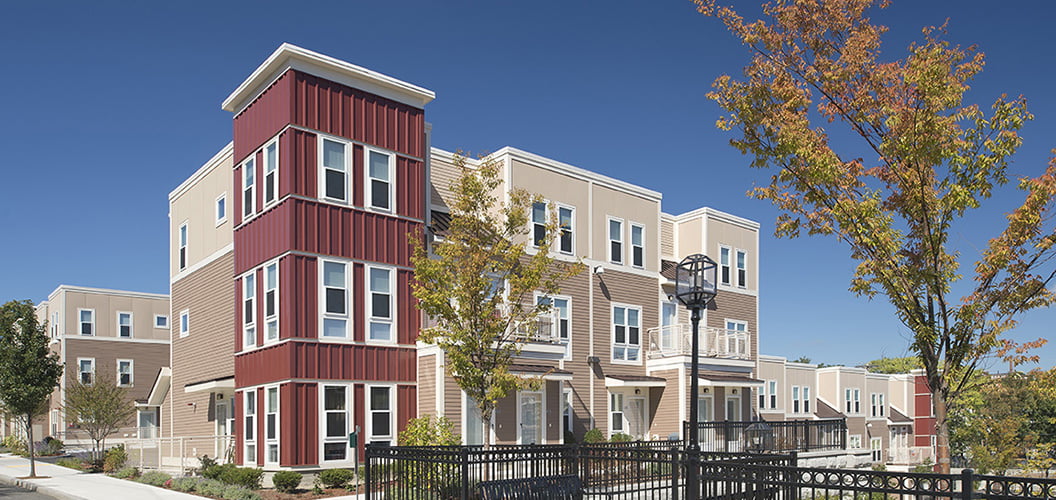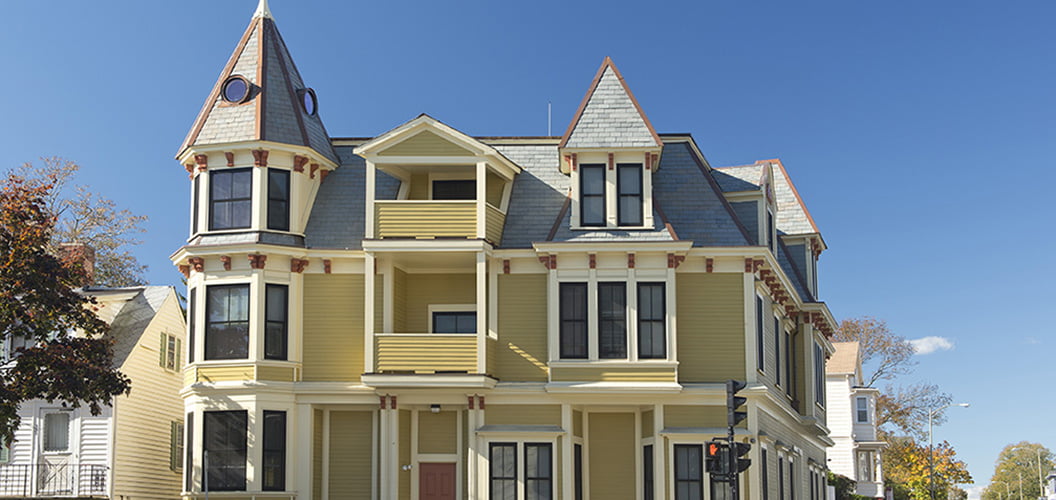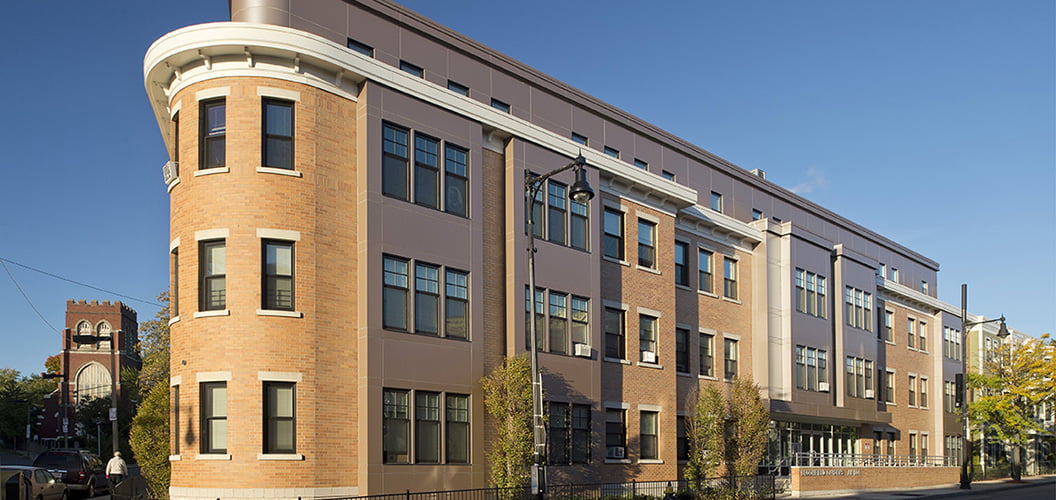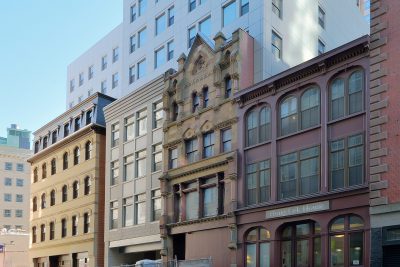 CEDAC Housing provides financing and expertise to non-profit, community-based developers looking to build or preserve quality affordable housing in Massachusetts.
Children's Investment Fund offers non-profit, community-based child care providers the financial resources and technical assistance they need to create high quality learning environments.
For over 40 years, CEDAC has helped to strengthen communities across the Commonwealth of Massachusetts by providing non-profit community development organizations with the financial resources they need to build quality affordable housing and child care facilities. Additionally, our staff of professionals help affordable housing developers, child care providers, and workforce development professionals with the technical assistance they need to turn an idea into reality. Our early stage capital and predevelopment loans has led to the production of thousands of affordable housing units from Boston to the Berkshires, and to quality child care centers in urban, suburban, and rural communities.
Welcome to our Website – if you are a non-profit community development organization seeking to produce or preserve affordable housing or a community-based non-profit childcare provider looking to upgrade or renovate your learning space, we may be able to help you. And if you have any questions regarding our loan products or our public policy work, please do not hesitate to contact us.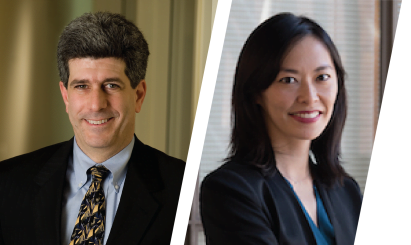 Roger Herzog
CEDAC Executive Director
Janelle Chan
CEDAC Board Chair
"Whether lending funds for the master planning process, supporting individual projects or advocating for the larger Jackson Square Initiative, CEDAC has played an invaluable role in this ambitious plan to transform our community."
A Decade Of Housing Preservation: Impact Of The MacArthur Foundation Funding

At INSITES this week, we highlight the impact that a $1 million grant and a $3 million program-related investment (PRI) from the John D. and Catherine T. MacArthur  Foundation, which was awarded to CEDAC in 2009, has had on housing preservation efforts across Massachusetts. We also reflect on a decade of Chapter 40T, a landmark law that has helped DHCD to preserve more than 35,000 units of affordable housing with the use of state financial resources. Read INSITES

Working Together to Invest in High-Quality Early Education and Care

At INSITES this week, Amy O'Leary – a member of the Children's Investment Fund Board of Directors and the current director of Early Education for All, a campaign of Strategies for Children – shares why she believes in working together to advocate for high-quality early education and care facilities across the Commonwealth. Read INSITES

State-Funded Home Modification Loan Program Surpasses 3,000 Loans

At INSITES this week, we highlight an important milestone as the Home Modification Loan Program (HMLP) surpasses its 3,000th loan. These state-funded loans have helped many Massachusetts residents make essential modifications to their houses that allow their household members with physical and cognitive limitations to remain at home. Read INSITES
Cost of early child care is unsustainable
/
Two recent articles ("In academia, a caste system for parents," Page A1, Dec. 1; "Poor workers struggling with a child-care debt trap," Page A1, Dec. 2) demonstrate that parents at ever...
Tweets