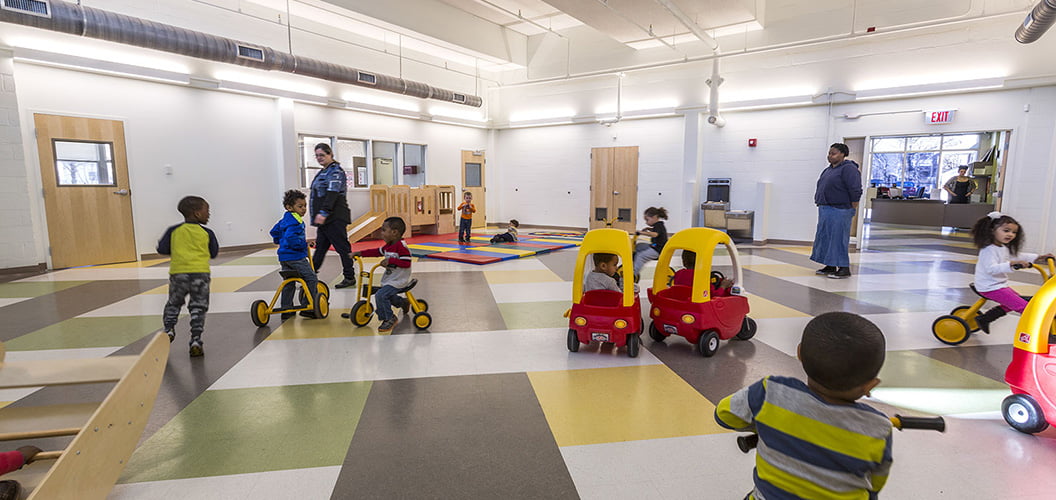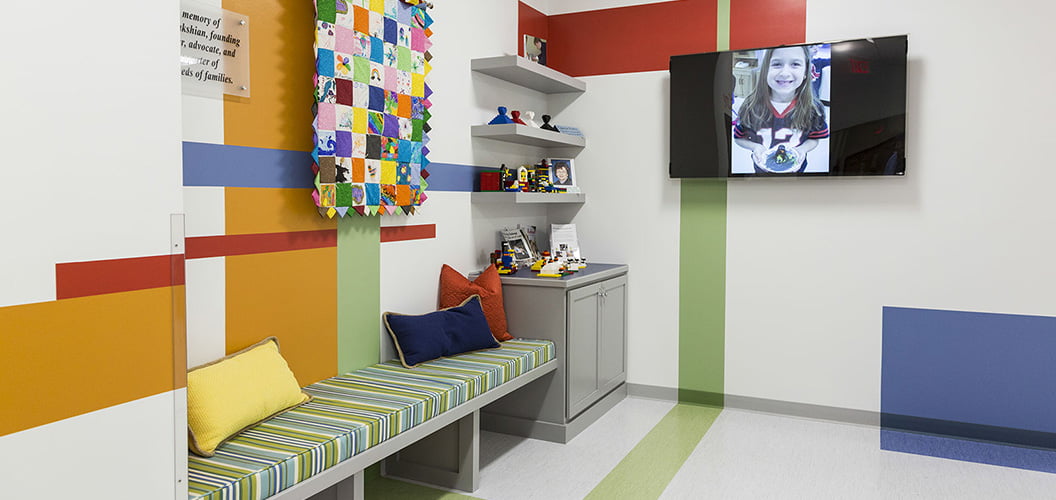 All children deserve the opportunity to learn and develop in well-designed learning spaces. We all understand that clean, safe and healthy environments are an important component of successful teaching and learning.
For over 25 years, Children's Investment Fund has been providing technical expertise and financing to non-profit child care centers planning to improve or expand their facilities. Our primary goal is to increase the supply and quality of child care facilities in Massachusetts. We offer high quality training programs, access to professional consultants and funding to pay for predevelopment expenses, acquisition of property and permanent financing.
We are excited to share with you the launch of our new website. If you are a non-profit organization, we look forward to helping you turn your vision of high quality space into a reality.
Theresa Jordan
Director of Children's Facilities Finance
Carl Sussman
Board President, Children's Investment Fund
"This process has been long and hard but completely worthwhile. Our building at 58 Berkeley Street is complete and is an amazing facility. I would like to thank the Children's Investment Fund. We could not have done this without their support."
Read Now: 2016 Annual Report

Dear Friends, We are pleased to share with you the latest annual report from the Community Economic Development Assistance Corporation (CEDAC). This annual report highlights the success of Massachusetts as a national leader in community development and the role that CEDAC's unique lending model has had in that success. We are proud of the Commonwealth and of the positive impact that we are able to have on individuals, families, and children that are served by our non-profit partners. The report includes examples of the continued commitment that the both CEDAC and the Baker-Polito administration have made to support affordable housing, high quality child care, and workforce development. It is difficult to share all of the good work that CEDAC, Children's Investment Fund and Commonwealth Workforce Coalition do on a yearly basis. So this year, we've looked to data and visuals to create a dynamic and easy to digest report to tell our story. The success of our efforts relies on effective relationships with many public and private partners, and we thank you for your contributions and collaboration. Please enjoy Annual Report 2016. We look forward to hearing your feedback. Sincerely, Roger Herzog Executive Director, CEDAC

CEDAC Winter 2016/2017 Newsletter

We are happy to announce the release of our Winter 2016/2017 Newsletter. You'll read about CEDAC's work in housing, child care, and the upcoming CWC workforce conference. We have a lot going on, and we're excited to share it with you. View Newsletter 
ASPIRE BUILDING PROJECT HITS HALFWAY POINT
/
LYNN — Aspire Developmental Services is halfway to completing its $4.3 million headquarters on Franklin Street. When the renovation of the former O'Keefe Alternative School is finished, the nonprofit will have 15,...
Tweets