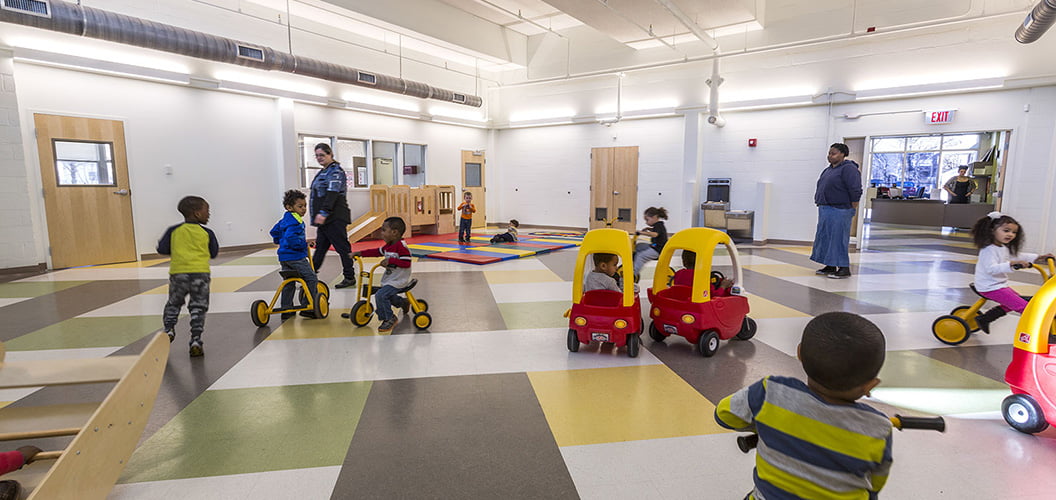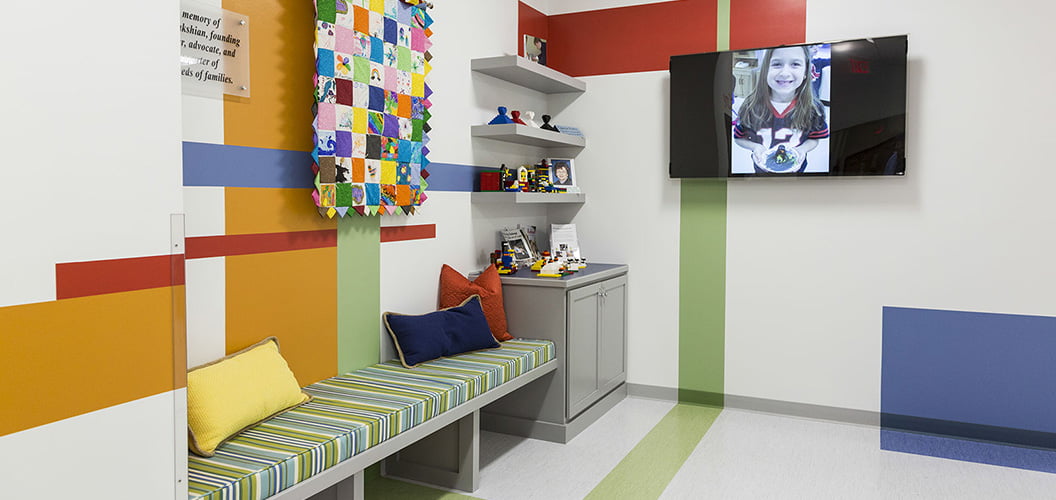 All children deserve the opportunity to learn and develop in well-designed learning spaces. We all understand that clean, safe and healthy environments are an important component of successful teaching and learning.
For over 25 years, Children's Investment Fund has been providing technical expertise and financing to non-profit child care centers planning to improve or expand their facilities. Our primary goal is to increase the supply and quality of child care facilities in Massachusetts. We offer high quality training programs, access to professional consultants and funding to pay for predevelopment expenses, acquisition of property and permanent financing.
We are excited to share with you the launch of our new website. If you are a non-profit organization, we look forward to helping you turn your vision of high quality space into a reality.
Theresa Jordan
Director of Children's Facilities Finance
Carl Sussman
Board President, Children's Investment Fund
"Children are in care during the most critical years of their lives, and it is important that they have magical, inspiring places that are designed just for them."
CEDAC Summer 2017 Newsletter

Summer's warm weather usually brings with it groundbreakings and ribbon cuttings, and this summer was no different. In this newsletter, you will read about two new affordable housing projects that have completed predevelopment work and are moving into the construction phase. These projects include the first major housing development by the Southwest Boston CDC, the Residences at Fairmount Station, a transit-oriented project in the Hyde Park neighborhood of Boston, and the Harry and Jeanette Weinberg House sponsored by Jewish Community Housing for the Elderly (JCHE), a 61-unit supportive elderly housing project in Brighton that enjoys the support of public officials at all levels of government.  CEDAC is honored to support our non-profit partners who are developing these projects. Read Newsletter

Guiding Quality Early Education Facility Design

For over 25 years, Children's Investment Fund has worked with non-profit child care providers across the Commonwealth. We've provided our partner organizations the financial resources and technical assistance they need to create high-quality education spaces for one of the state's most vulnerable populations: low-income children. Children's Investment Fund's Theresa Jordan, Director of Children's Facilities Finance, and Kira Taj, Associate Director of Research and Development, speak to the importance of quality learning space and an important new resource and training for facility design in this week's INSITES!

40 Years of INSITES

This year marks 40 years of CEDAC providing technical assistance and serving as a resource to you, our community partners. We're proud to say that we have stayed true to our mission and we will continue to support the growth of the non-profit community development sector in Massachusetts. To kick off our 40th year, we are launching a CEDAC blog: INSITES. Tune in weekly for updates on our work, that of community partners, and to keep up on the latest sector news. In our first post, CEDAC's executive director Roger Herzog speaks to CEDAC's origins and evolution and welcomes you to celebrate the coming year with us.