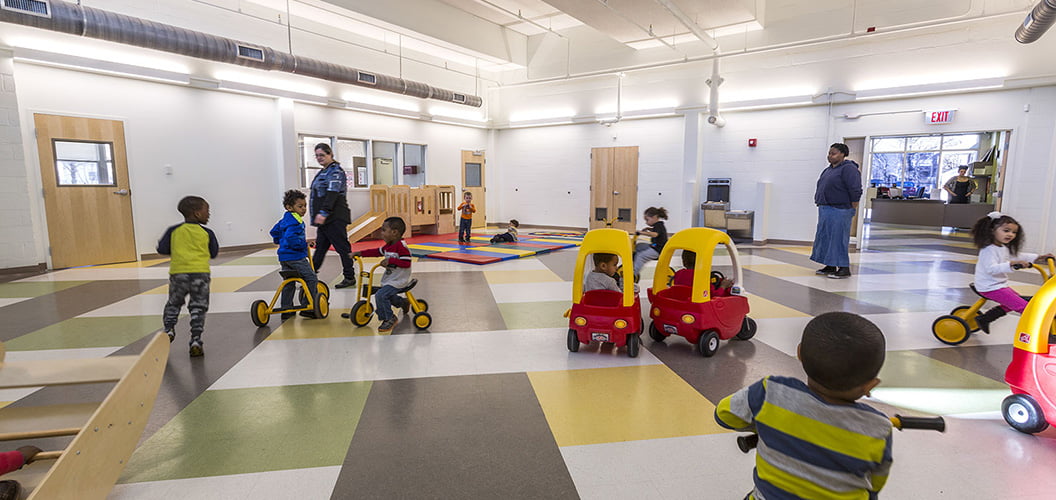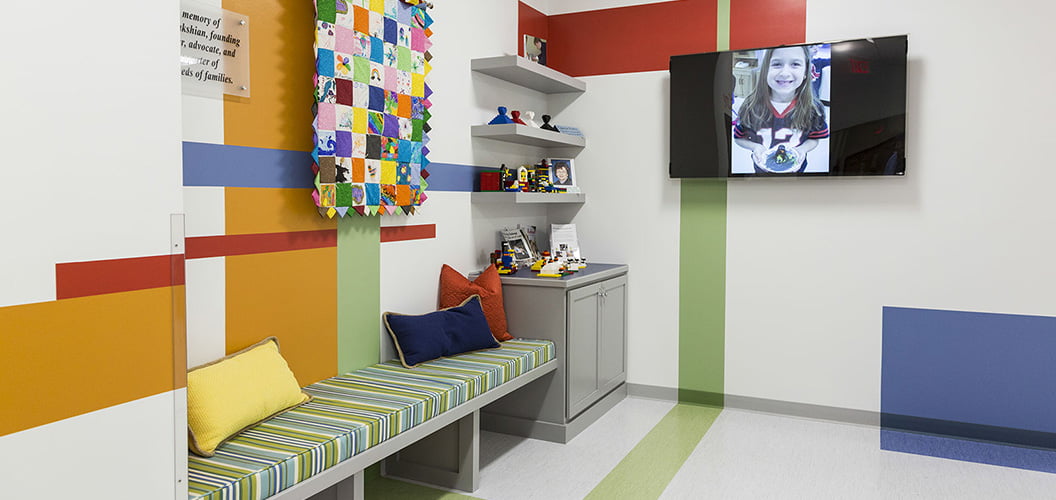 All children deserve the opportunity to learn and develop in well-designed learning spaces. We know that clean, safe and healthy environments are an important component of successful teaching and learning.
For nearly 30 years, Children's Investment Fund has been providing technical expertise and financing to non-profit child care centers planning to improve or expand their facilities. If you are a non-profit organization, we look forward to helping you turn your vision of high-quality space into a reality.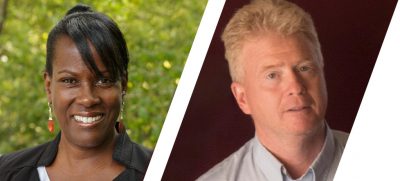 Theresa Jordan
Director, Children's Investment Fund
Michael Lindstrom
Board President, Children's Investment Fund
"Our vision was based in hope. In a step-by-step process (both big and little steps), the CIF financial support and technical assistance has made this renovation project a reality."
Belchertown Day School Opens Its Doors
/
After a three-year wait, the Belchertown Day School has opened its doors to children and their families, with some restrictions due to COVID-19. Belchertown Day School Executive Director Pat Bruni and School Age Directo...
Tweets