2016 Annual Report
Annual Report 2016
We are pleased to share with you the latest annual report from the Community Economic Development Assistance Corporation (CEDAC). This annual report highlights the success of Massachusetts as a national leader in community development and the role that CEDAC's unique lending model has had in that success. We are proud of the Commonwealth and of the positive impact that we are able to have on individuals, families, and children that are served by our non-profit partners. The report includes examples of the continued commitment that the both CEDAC and the Baker-Polito administration have made to support affordable housing, high qual...
past annuals »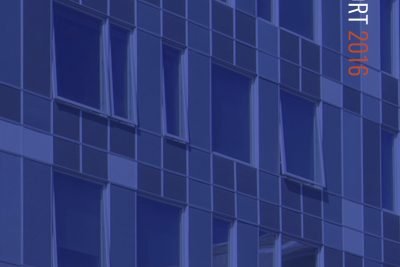 Winter 2016/2017 Newsletter
CEDAC Winter 2016/2017 Newsletter
Dear Friends, The end of 2016 and beginning of 2017 was a busy time for us. As you will see in the article about affordable housing production, the last quarter of 2016 saw a high volume of developments reach construction completion and open their doors or complete predevelopment work, close on project financing, and start construction, including important preservation or production projects in Northampton, Brockton, Somerville, and Framingham. It is encouraging to see so many ...
newsletter archive »
Tweets